Entertainment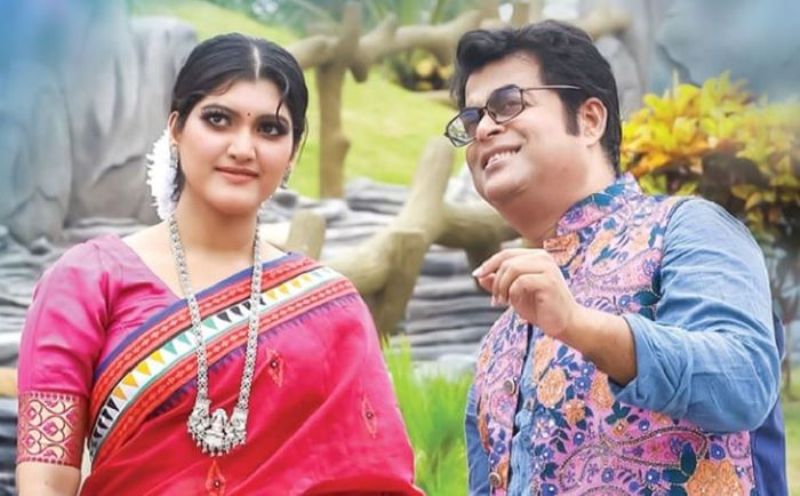 Collected
Biplab Saha, Susmita Saha team up for new Rabindrasangeet single
Dhaka, July 23: Renowned fashion designer and head of fashion house 'Bishwa Rang' Biplab Saha also sings occasionally. His songs with some established musicians of the country have also been appreciated. In that continuation, he sang Rabindranath's song 'Aji Jhoro Jhoro Mukhar Badar Dine'. Sushmita Saha co-sang with him. The song was recorded at Tanpura Studios. It has been newly composed by Moni Zaman.
About the song, Biplab Saha said, 'I listen to Rabindranath's song daily. His songs accompany us in all times and hour. It is raining now. Although the monsoon winds are not blowing much in that sense. Even if the sky is a bit cloudy, this song comes to mind. This song is a symbol of monsoon for Bengalis. I sang the song from that thought. Sushmita Saha sang the song with me. She has a great voice. I believe, the popular and popular Rabindra Sangeet will be liked by the audience."
On the other hand, Sushmita Saha said, 'I did another new song with Biplob Dada. It is again the favorite Rabindra Sangeet. It feels so good. Now waiting to see how the audience receives the song."
Biplab Saha also said that the song will be released for the audience soon.