Entertainment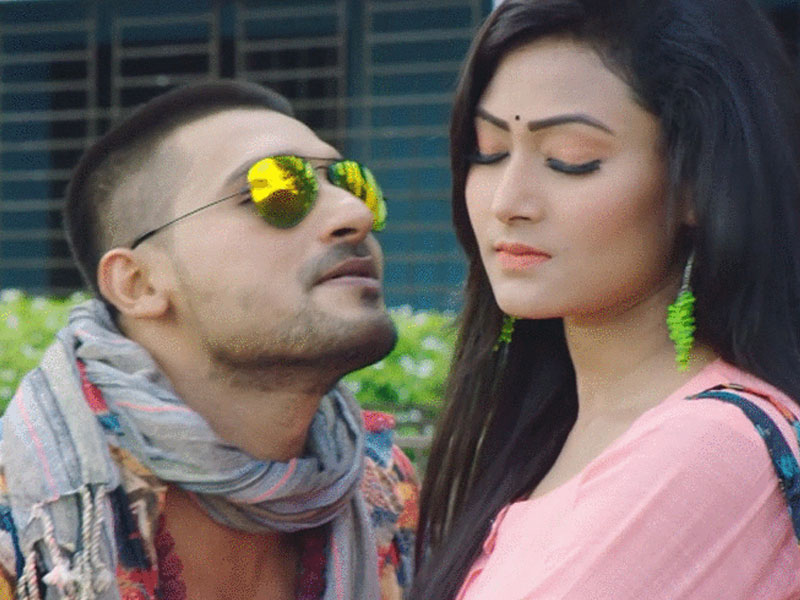 Collected
Boka Mon: Second song from Sultanpur out now
Dhaka, May 28: Saikat Nasir's political thriller movie 'Sultanpur' is releasing on June 2. In the meantime, a song from this movie has received a lot of response. Now another song of 'Sultanpur' has been released.
The song titled 'Boka Mon' has been sung and composed by Shahriar Marsal. The dialogue is written by Prosenjit Mondal.
Talking about the song, Shahriar Marsal said, 'Boka Mon' is a love song. Tried to make a sweet melody to the great words of Prasenjit Mondal. Viewers' comments so far have been impressive. Thanks to all. Audience response to the playback so far has been commendable. In that tide, let our 'Boka Mon' go further with the love of everyone.''The movie 'Sultanpur' stars Ashish Khandkar, Sanju John, Adhara Khan, Farooq Suman and others.
Director Saikat Nasir said that the popularity of the song 'Jaanre' in the movie was massive. I am optimistic about this song. And the movie is releasing on June 2, before that 'Boka Mon' will reach many more viewers.
The first song of 'Sultanpur' was sung by Snigdhajit of India. Who created a hype by singing Hrithik Roshan's 'Alcoholia' song.