Entertainment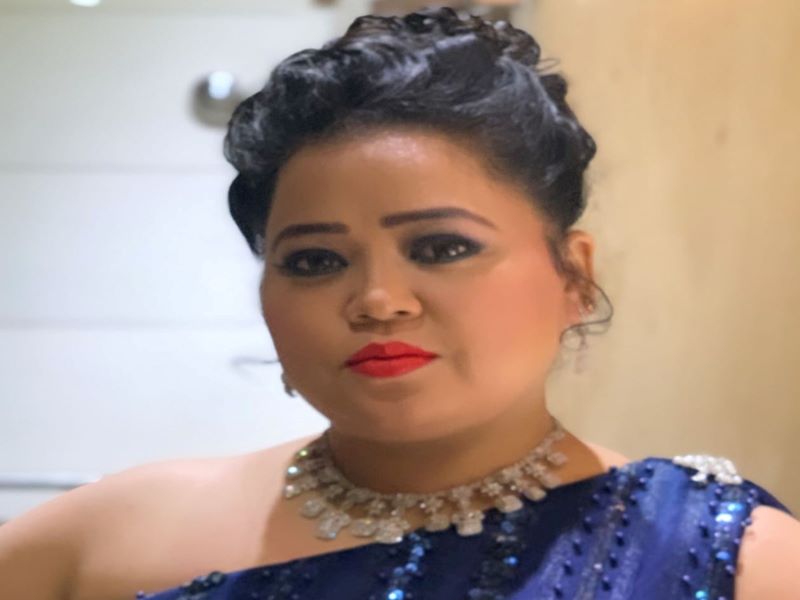 Facebook
Bollywood: Comedian Bharti Singh arrested after questioning by Narcotics Control Bureau
Dhaka, November 22: After questioning by Narcotics Control Bureau (NCB) officials, Indian comedian Bharti Singh was arrested on Saturday, local media reports said.
Bharti and her husband Harsh Limbachiyaa were taken for questioning earlier in the day.
Media reports said Bharti Singh and her husband have been accused of consuming banned drugs.
A "small quantity of cannabis" was recovered by NCB during a search of their Mumbai residence this morning, said an NDTV report.
This raid is the latest in the series of searches conducted by NCB at residences of big names associated with Bollywood.
Earlier this month actor Arjun Rampal and his partner Gabriella Demetriades were summoned for questioning at the NCB office. While Rampal was questioned for a total of six hours, Demetriades was questioned for over two days for a total of 12 hours. Before that, their home was searched by NCB.
While leaving the NCB office post the questioning, Rampal said the substances found in his house were prescribed medicine and the prescription had been handed over to the probe agency. He said he was fully cooperating with the drug probe agency and he had nothing to do with drugs.
Gabriella Demetriades's brother Agisialos Demetriades, who is a South African national, has been arrested twice in connection with alleged drug links, media reports said, adding that he is currently in the agency's custody.
The probe agency also arrested an Australian architect Paul Bartel, who was named as a drug supplier by Agisialos Demetriades while questioning, said reports.
However, Bartel was released on bail last Thursday after a special court ruled there was no substantial evidence of wrongdoing on his part.