Entertainment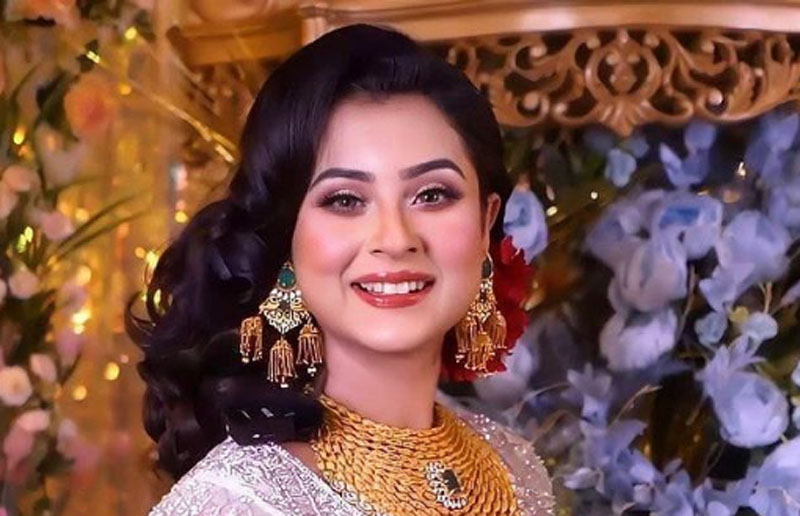 bubly_bubly1 Instagram page
Bubli moves away after seeing journalists and cameras
Dhaka, 27 November 2022 : Dhakai movie actress Shabnam Bubly is now at the top of the discussion on the 'Nakful' issue.
Shakib's acceptance of Diamond's knuckle gift on his birthday, Shakib's denial on the contrary, has created a kind of haze. It was said that Bubly will call a press conference and clarify everything in the media. But he didn't. Instead, this actress moved away after seeing journalists and cameras.
On Friday (November 25), media persons appeared at the shooting spot of Bubly to talk about the 'Nakful' issue. Bubly was busy shooting for the movie 'Maya: The Love' directed by Jasim Uddin Zakir. But after finishing the shot, Bubli entered the makeup room. It can be said that Bubly quickly entered the makeup room to avoid the camera.
"Why this camera scare?" Bubly said, 'I am very embarrassed about what has been happening for some time. Meanwhile, I could not even call a press conference that day. All in all, you understand the matter. So I don't want to say anything on-camera right now.'
It is to be noted that on July 20, 2018, Bubli said that she got married to Shakib Khan, the popular hero of Dhaka cinema.
They became the parents of a son on March 21, 2020. Their son's name is Shehzad Khan Bir. Shakib then indicated in various ways that he was separated from Bubly. Although Bubly is repeatedly denying the matter.