Entertainment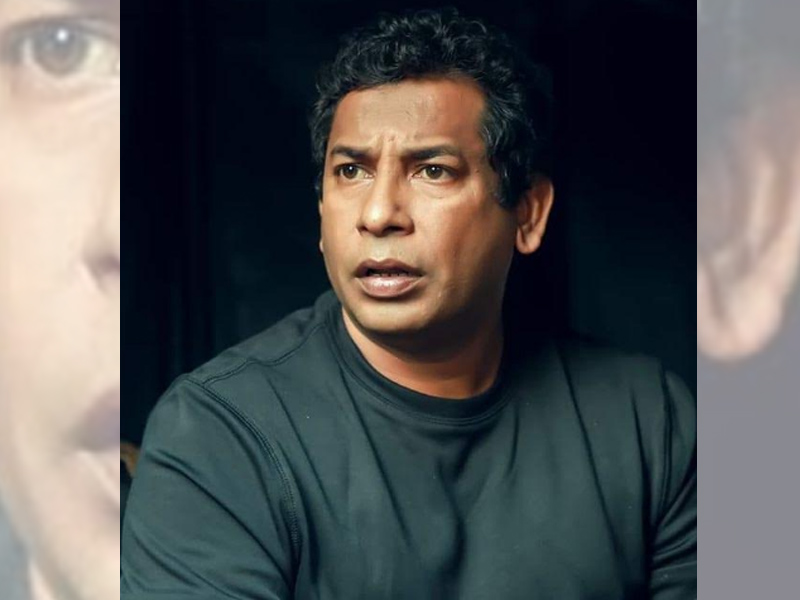 www.instagram.com/mosharraf_karim
Case against actor Mosharraf Karim, three others for defaming lawyers
Dhaka, July 19: A defamation suit worth Tk 50 crore has been filed against four people, including actor Mosharraf Karim, in a Comilla court.
Advocate Rafiqul Islam Hossaini filed the case in the Comilla Chief Judicial Magistrate's Court No. 6 on Sunday (July 18) at 3 pm.
The case was filed after the Bangla Natok (drama) 'High Pressure-2' defamed the lawyers and showed them in bad light.
The other accused are actor Md. Jamil Hossain, Faruque Ahmed, director of the drama 'High Pressure-2' Adibashi Mizan, besides the Boishakhi TV authorities were also blamed.
The natok had released on Boishakhi's official YouTube channel in 2018.
"My profession has been mocked in the play High Pressure-2. As a result, I got angry and filed the case. Judge Chandan Kanti Nath accepted the case after verifying the veracity of the evidence presented by us," the lawyer said.
The court directed the Police Bureau of Investigation (PBI) to investigate the case and submit a report on August 18.