Entertainment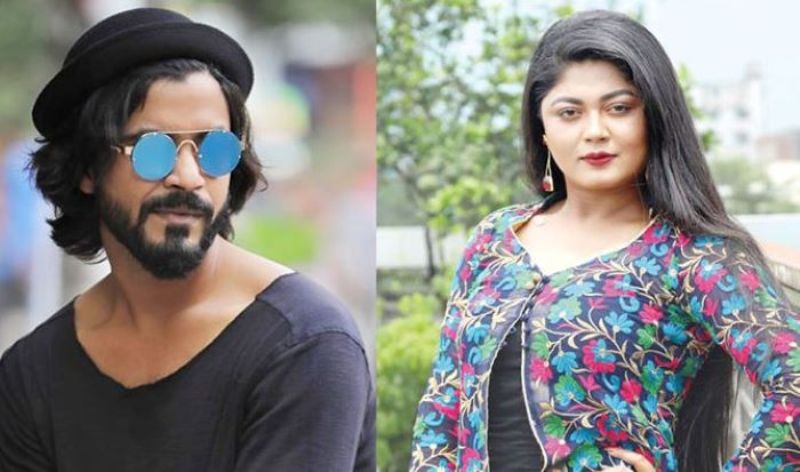 Collected
Celebrity cricket: Actress Moushumi Hamid opens up about actor Shariful Razz
Entertainment Reporter, Dhaka, 2 October 2023: The Celebrity Cricket League was organized with the stars of the showbiz arena to encourage the Bangladesh national cricket team ahead of the World Cup. But the experience is not pleasant at all. Unexpected events like fights between the stars happened with this game.
Now the most talked about thing in the entertainment arena is the unpleasant incident that happened in this celebrity cricket league. Netizens are still busy discussing it.
The tournament was supposed to end on Saturday when the final match was held. But the last day's play was temporarily suspended due to the fight. But artists and artists are still making explosive comments about the incident that happened last Friday night. The stars are hurling accusations at each other. There is also talk of settlement.
In the entertainment world, actress Moushumi Hamid was injured in the incident. It was heard that on that day actor Shariful Raj threw a water bottle on small screen actress Moushumi Hamid. What really happened that day? The actress herself said that.
Referring to the incident of that day on social media, Moushumi Hamid wrote, "I was not injured. I don't know who or who is spreading this confusion. Shariful Razz threw the bottle on the floor. The bottle burst and drenched me. I myself did not complain about it. For I saw that he did not throw the bottle at me or any one else; but that he was trying to restrain those who were agitating."
Moushumi Hamid has to face various questions socially about this incident. Some are calling to inquire about her health condition. She is embarrassed by this. She wrote on Facebook, "I don't know why this incident is being spread only about me again and again. Since yesterday till now, many people have called me, who love me. Please don't consider everyone by one person. No more misleading information. Don't spread."