Entertainment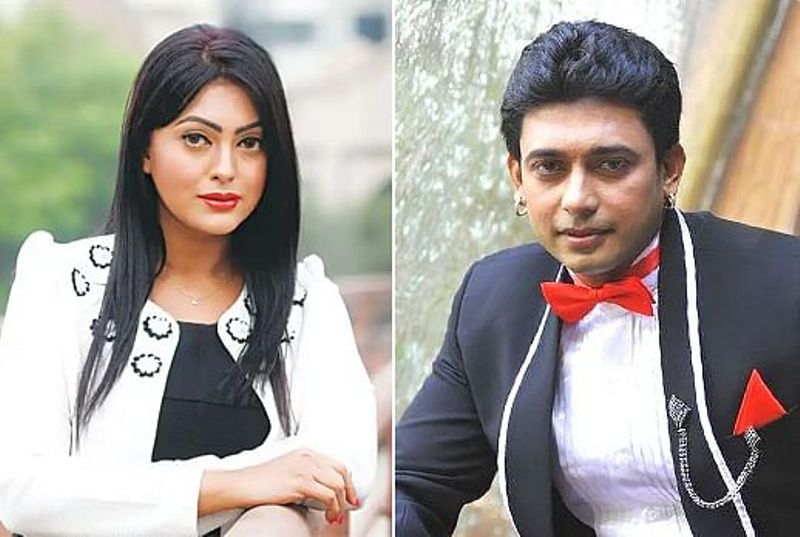 Collected
Chamber court issues stay on post of General Secretary of Bangladesh Film Artists Association
Dhaka, February 9: The Chamber Court has issued a stay on the post of General Secretary of Bangladesh Film Artists Association. The hearing will be held next Sunday (February 13) in the full bench of the Appellate Division. During this time, neither Zayed, nor Nipun will be able to sit in the chair of the General Secretary. The chamber court of the Appellate Division Judge Obaidul Hasan passed the order on Wednesday (February 9) after hearing the appeal of actress Nipun Akter.
Nipun's lawyer Barrister Md. Mostafizur Rahman Khan said this. He said that as a result of the order of the chamber court, the status quo (status quo) was maintained till February 13. This means that no one can fulfill the responsibility as an editor. Barrister Rokanuddin Mahmud and Barrister Md Mostafizur Rahman Khan appeared for Nipun in the court. Zaid Khan was represented by Advocate Yusuf Hossain Humayun and Advocate Ahsanul Karim. Advocate Nahid Sultana Yuthi was also present.
Earlier, Zayed Khan was declared the General Secretary of the Film Artists' Association for the 2022-24 term held on January 26. But his rival candidate Chitranaika Nipun accused him of influencing the election by buying votes with money. Then, on 5 February, the Chairman of the Board of Appeal, Sohanur Rahman, declared Sohan Nipun the uncontested winner of the post of General Secretary.
Last Sunday (February 6) afternoon, a new committee headed by Ilias Kanchan and Nipun Akter was sworn in at the premises of Bangladesh Film Development Corporation (BFDC). Later they went to the office of the artist association and sat in their respective chairs. The members of the artists' association greeted them with flowers.
However, Zayed Khan refused to accept this victory of Nipun. He claimed that the appellate board was illegal. So he went to the High Court to take legal action. He then appealed to the High Court challenging the decision to cancel his candidature. In view of this, the High Court on Monday (February 7) postponed the decision of the Appellate Board by winning Nipun as the General Secretary. Nipun appealed to the Appellate Division against this order. After that, the chamber court issued a stay on the post of general secretary till February 13.