Entertainment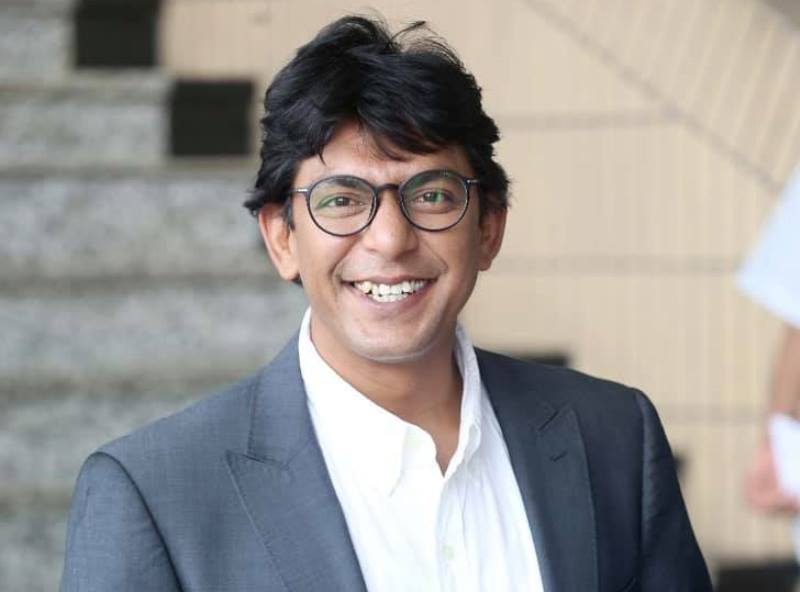 www.facebook.com/Iamchanchalchowdhury
Chanchal Chowdhury asks fans to refrain from flattery, pens heartfelt post on Facebook
Dhaka, July 6: Actor Chanchal Chowdhury may be one of the more recognisable faces in the Dhaka film industry, but he likes to keep it simple and not ride the excessive flattery and adulation that comes with each performance. With a sincere post on Facebook, the Aynabaji actor has appealed to fans and admirers to refrain from such behaviour as it makes him uncomfortable.
"An excess of anything is bad," Chanchal said in his opening statement. "Over praising or showing of too much respect is akin to flattery."
Chanchal, known for his versatility, said he often receives comments calling him a 'legendary' actor. "Contrary to feeling superior or proud of these comments, it feel disturbed."
The actor said he is not yet deserving of such high praise.
"Words and phrases like an 'actor' or 'favourite actor' makes me happy," his post in Bengali read.
Chanchal stated that if a person is showered with such high praise while alive, there will not be much left to say about him/her after their death.
"No one should be put on a pedestal, because if one falls, one might end up with fractured limbs. The more someone is praised, the easier it becomes for the person to fall from grace," the actor wrote.
Chanchal said he would prefer being called a 'nice man' instead.
The actor also shared a short video where he is seen interacting with a fan, who he intoduced as Hridoy. Chanchal said the two had met a few days ago during the filming of a scene for his upcoming project.
"The adulation I receive is the best gift I have," he concluded.