Entertainment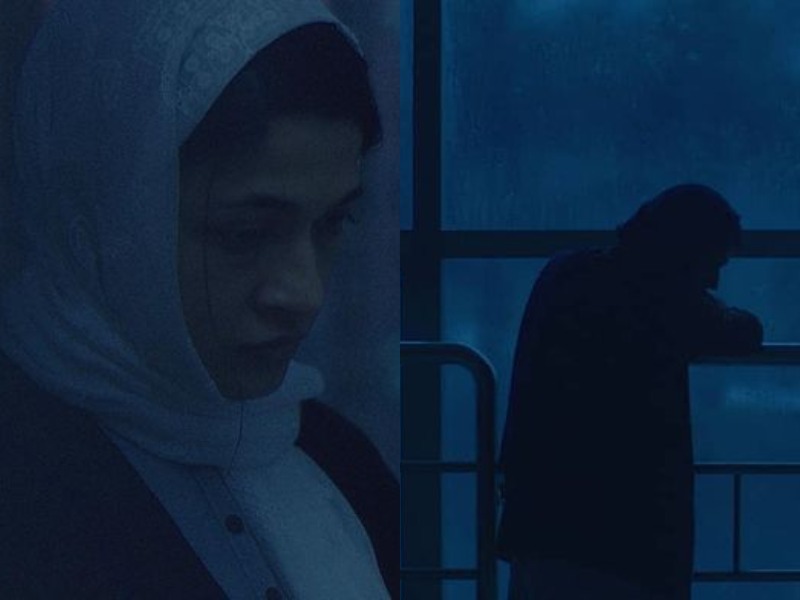 Collected
Chorki to release Badhon's Rehana Maryam Noor on December 30
Dhaka, December 21: After its theatrical run earlier in November, Director Abdullah Mohammad Saad's second feature 'Rehana Maryam Noor' is set to be released on OTT platform Chorki.
The film, which has already been praised by audiences in various festivals all over the globe, including the prestigious Cannes, will be released on December 30 at 8:00 pm.
A press conference was held on Sunday at the Pan Pacific Sonargaon announcing the same.
Chorki has attained the exclusive streaming rights of the film under the banners of Nuvista Pharma.
The event was attended by actors Azmeri Haque Badhon, Afia Hahin Jaima, producer Ehsanul Haque Babu, Chorki's Chief Operating Officer Redwan Rony and others.
An elated Badhon said, "I am still deeply moved by all the love that we received from all across the country. I hope Chorki will add to this love by making it significantly easier for our local audiences to access and enjoy the film."
Rehana Maryam Noor is the first Bangladeshi film to have been officially selected in the prestigious and competitive "Un Certain Regard" section of the 74th Cannes Film Festival.
The film features an ensemble cast of Azmeri Haque Badhon, Afia Hahin Jaima, Afia Tabassum Borno, Kazi Sami Hossain, Yasir Al Haq, Saberi Alam, Abrodit Chowhdury and others.
It was released in local theaters on November 12.