Entertainment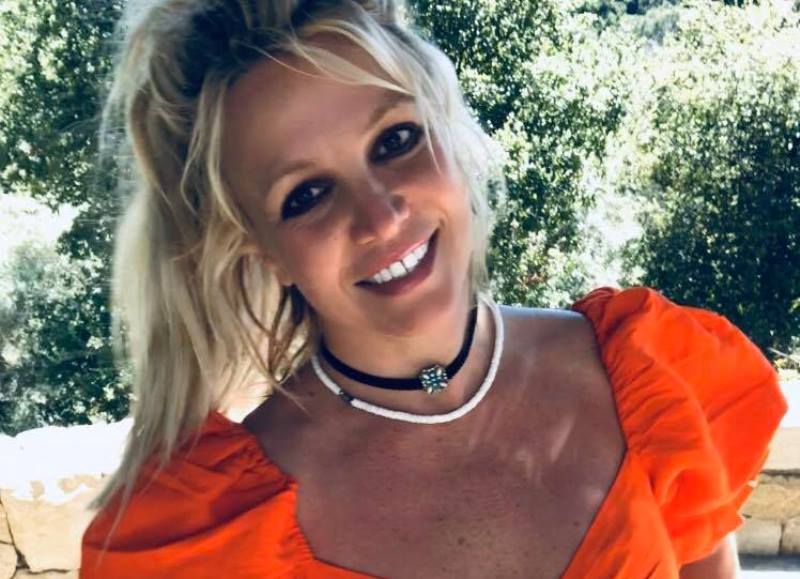 www.facebook.com/britneyspears
Court order frees Britney Spears from 13-year conservatorship
Los Angeles, November 13: Los Angeles County Superior Court Judge Brenda Penny on Friday terminated the court-ordered arrangement which ended pop icon Britney Spears' 13-year conservatorship.
Addressing the court, Spears' attorney Matthew Rosengart was quoted as saying by CNN that a "safety net" is in place for the singer's finances and personal care.
"The time has come today to end the conservatorship," Rosengart said, thanking the judge.
Assets will now be transferred from the temporary conservator of Spears' estate to the singer's trust, Judge Penny was quoted as saying by CNN.
The judge said a medical evaluation will not be needed for the singer.
No objection was raised over the ruling.
The next court dates are scheduled for December 8 and January 19, when a petition for substituted judgment will be discussed, according to the judge, reports CNN.
Penny ended the 13-year conservatorship of Britney's father James Spears, which allowed him to make professional, social and financial decisions over her, effective immediately.
In 2008, James was declared temporary conservator of Britney's estate, later made termless.
Britney in June 2021 asked the court to terminate the conservatorship.
In August, James said he would agree to step down as Britney's conservator and help prepare the transition to a new one.
A court in September formally suspended the conservatorship.
Britney Spears, who was one of the most famous world singers at the beginning of the 21st century, faced mental issues as well as drug and alcohol addictions following a divorce in the late 2000s.
Britney shared a video on Instagram where her fans could be seen cheering the verdict.