Entertainment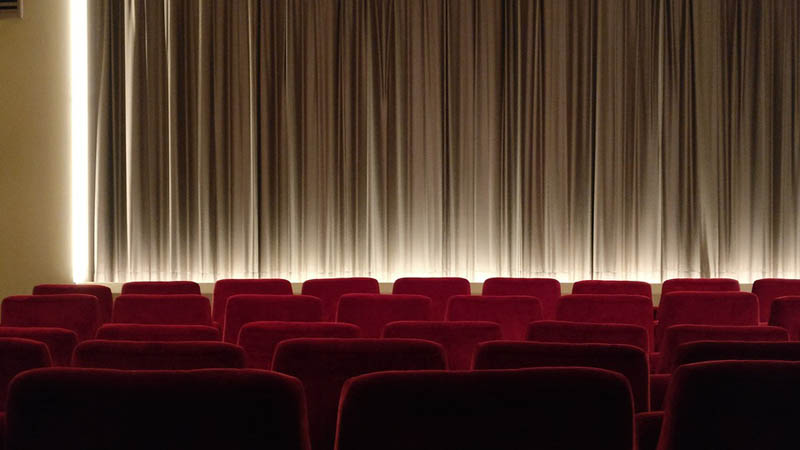 Pixabay
Dhaka International Film Festival commences
Dhaka, 15 January 2023 : The movie 'Jhara Palak', starring Bratya Basu and Jaya Ahsan, will be screened at the 21st Dhaka International Film Festival today.
The movie will be screened today at 3 pm at the Art Gallery Auditorium of Bangladesh Shilpakala Academy.
Kolkata director Sayantan Mukhopadhyay has produced this movie about poet Jeebananda Das. Jaya Ahsan played the role of Jibanananda Das's wife Lavanya Das.
It should be noted that the 21st Dhaka International Film Festival started on Saturday.
This festival will continue till January 22. 252 films from 71 countries of the world will be screened in this festival in 8 days in 10 categories. Director of Dhaka International Film Festival Ahmed Mujtaba Jamal has given such information.
Bangladesh Shilpakala Academy, Main and Sufia Kamal Auditorium of Bangladesh National Museum, Allianz France and Star Cineplex are the venues of the 8-day festival.
In this year's festival, 82 movies of different lengths will be screened in Bangladesh Panorama. The list includes several popular movies including Hawa, Beauty Circus, Damal, Pappunya, Santao, Deshantar.
Among the 11 movies in the 'Wide Angle' category are 'Ora 7 Jaan' and the documentary 'Durbar Gati Padma'. Apart from this, movies like 'Aparajit', 'Abhiyan', 'Byomkesh Hattamanch', 'Return of Kakababu', Sai Pallavi starrer 'Gargi' and 'Mahananda' will be screened in various categories.