Entertainment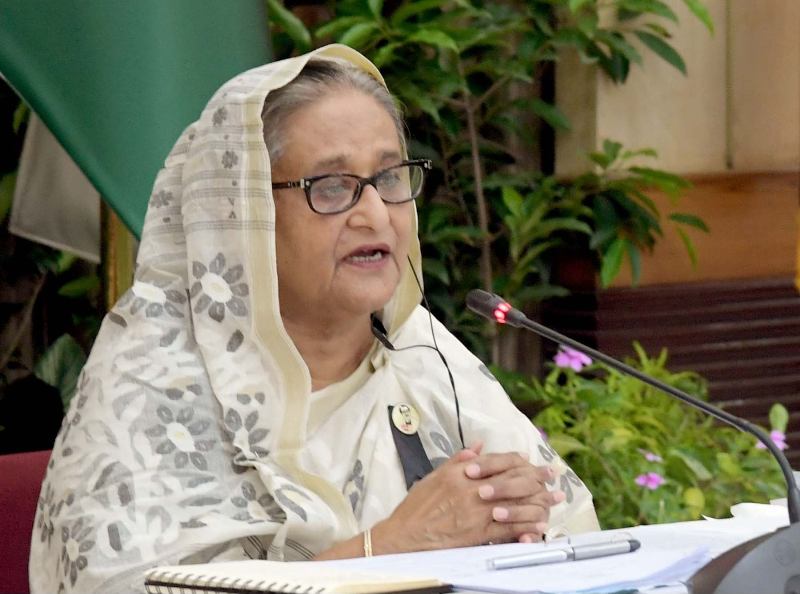 PID
Docudrama to showcase PM Hasina's journey
Dhaka, August 25: A new docudrama- Hasina, a Daughter's Tale- will showcase Prime Minister Sheikh Hasina journey.
Directed by Rejaur Rahman Khan Piplu, the project is produced by not-for-profit policy research organization Centre for Research and Information (CRI) and Applebox Films.
The music has been composed by Indian music director Debojyoti Mishra.
According to the makers, the film will trace the journey of SHeikh Hasina the human being and not the politician.
The docudrama is 70-minute long.
It has reference to the 1975 massacre- where Bangabandhu Sheikh Mujibur Rahman and his family, barring daughers Sheikh Hasina and Sheikh Rehana, were assassinated in a coup.
The trailer of the docudrama starts off with Sheikh Rehana stating, "Sometimes I wish everything was a dream," referring to the massacre.
India news out ANI quoted CRI as saying, "This film tries to convey the story in an authentic manner, unmarred by any influence, by creating a tale that has immense appeal for a wider audience sitting at home or abroad who are willing to understand and relate to Bangladesh more closely."