Entertainment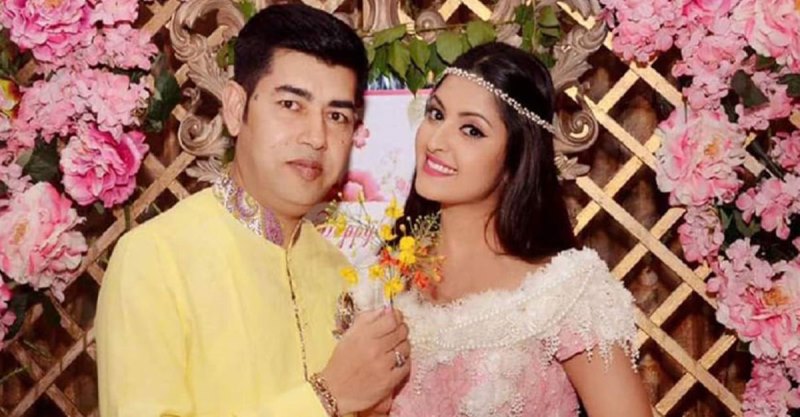 Collected
Drug possession: RAB detains producer-director Nazrul Raz following Pori Moni's arrest
Dhaka, August 5: Producer, actor and Raz Multimedia chief Nazrul Islam Raz was arrested and taken to the RAB headquarters after his house was raided by the Rapid Action Battalion on Wednesday (August 4) at 8 pm.
RAB law and media director Khandaker Al Moin confirmed the matter. He said important information about Raz was found after the arrest of a person named Mishu. On the basis of that information, raids were carried out at Raz's house.
According to RAB officials, alcohol, drug paraphernalia and BDSM equipment were seized from Raz's house during the operation.
Earlier, at around 4:30 pm, RAB raided actor Pori Moni's house at 12, Lake View 19 / A Road in Banani. A RAB source said that the raid was carried out at Pori Moni's house following the recent arrest of director of Federation of Bangladesh Chambers of Commerce and Industries (FBCCI), and chairperson of Joyjatra IPTV Helena Jahangir, and models Maryam Akhter Mou and Faria Mahbub Piyasa.
During the operation, RAB recovered a large quantity of wine, dangerous drug ice (crystal meth), LSD (lysergic acid diethylamide) and drug paraphernalia from Pori Moni's house.
LSD is more prevalent among the upper class. Recently, a few gangsters and some youths from the upper class have been arrested pertaining to drug possession.