Entertainment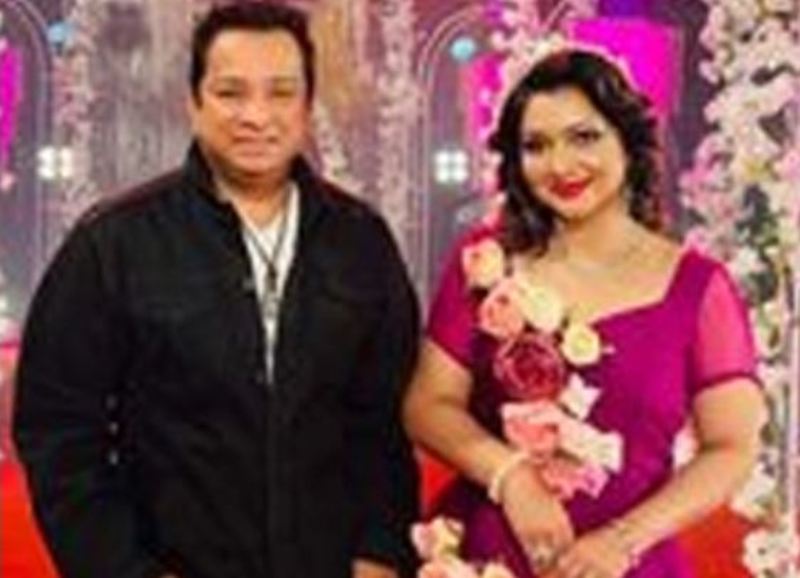 Collected
Emon and Ankhi to surprise fans
Dhaka, January 27: Popular music director Shawkat Ali Emon and famous singer Ankhi Alamgir are bringing surprises for music lovers. Now after ten long years, Eamon composed a song for singer Ankhi. The title of the song is 'Rajkumari'. Shaukat Ali Emon wrote the music and lyrics of the song as well.
Meanwhile, the video of the song has been shot at RTV's Bengal studio on Wednesday. Ankhi Alamgir herself is the model. A group of dancers modeled with her. The music video is directed by the young and popular filmmaker Ujjal Rahman and has been choreographed by Asad Khan.
Talking about the song, Emon said, "The combination of my song with Ankhi is great. Earlier, my songs in Ankhi's voice have been well received by the audience. I believe the audience will like this rhythmic and dance song."
On the other hand, Ankhi Alamgir said about the song, "It's one of my favorite songs. It's exactly what I wanted. Emon made the song as per my heart. Thanks to him. I performed myself in the video. It was videoed in a big way. I believe the audience will not be disappointed."
Producer Ujjal Rahman said that the song and video will be released on RTV Music's YouTube channel next Eid.