Entertainment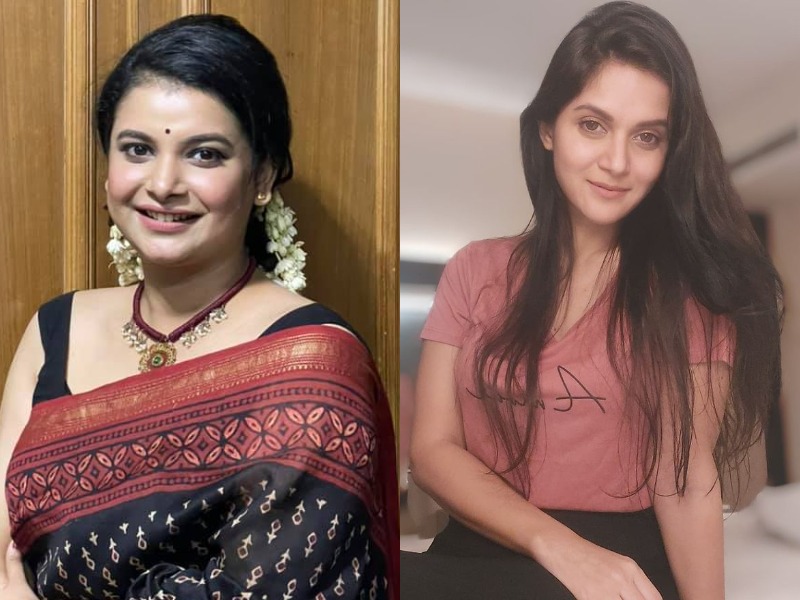 Collected
Evaly fraud case: Mithila, Shabnam Faria apply for anticipatory bail in the High Court
Own representative, Dhaka, December 13: Actors Rafiat Rashid Mithila and Shabnam Faria have applied for anticipatory bail in the High Court in a buyer's case against e-commerce company Evaly, in which it was accused of cheating customers. A bench of Justice Jahangir Hossain Selim and Justice Atowar Rahman will hear the two petitions filed in the concerned branch of the High Court on Sunday. Meanwhile, Mithila's application will come up in the bench today, her lawyer Niaz Morshed said. However, the date of hearing of Faria's appeal was not known.
A man named Saad Sam Rahman, who identified himself as a customer of Evaly, filed the case with Dhanmondi Police Station in Dhaka on December 4. Among the nine accused in the case are Evaly managing director Mohammad Rassel, his wife and company chairperson Shamima Nasrin and singer-actor Tahsan Khan.
The plaintiff alleged that the accused had embezzled Tk 3 lakh 18 thousands. He had ordered the product, tempted by the presence and 'promotional' talk.of Tahsan, Mithila and Faria, who were associated with the said company.
Faria's lawyer, Jasmine Sultana, said: "This is a fake case. Because the plaintiff showed the date of the crime on May 2 of this year. Faria joined Evali on 1 June. As a result, the case does not have any merit."
Actress Mithila, who has been contracted as a goodwill ambassador announced the cancellation of the contract after the fraud case against the company. Shabnam Faria, the public relations officer of the e-commerce company, also announced her resignation after the case filed against Evaly.