Entertainment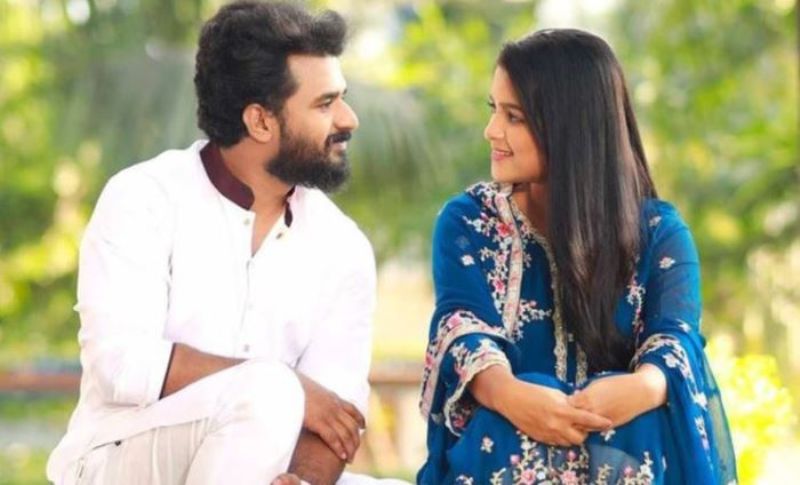 Collected
Farhan-Sadia pair up for two dramas
Own correspondent, Dhaka, 17 November 2023: Actor Mushfiq Farhan and actress Sadia Ayman have paired up for two dramas directed by Taufiqul Islam. The duo would be working in 'Amar Hoye Theko' and 'Super Wedding'.
About this play, Taufiqul said, "The two plays are made in two types of stories. There are relationship stories. The artists have cooperated well to make both works. I am very optimistic about the two plays. I hope the audience will like them."
Farhan said, "This is the first time I have worked with Sadia Ayman. Sadia is a great actress. I like it very much as a co-star. I am happy to share the screen with her. I hope the audience will fall in love with our pair after watching the two dramas."
Tiri also said, "The working understanding with the producer is good. The story context of the two dramas is completely different. A story with a different message. Hopefully, the audience is going to get two beautiful stories."
Sadia Ayman said, "This is my first time working with Farhan Bhaiya. He is very good and supportive as a co-artist. If there is any confusion about something, we discuss it. The story of both dramas is very beautiful. I also enjoyed doing the work. I hope that our work as a pair will be successful. The audience will be touched."
The plays are written by Pappu Raj.
It also starred Azizul Hakim, Milli Basar and others. According to producer sources, two dramas will be aired on a private television channel very soon.