Entertainment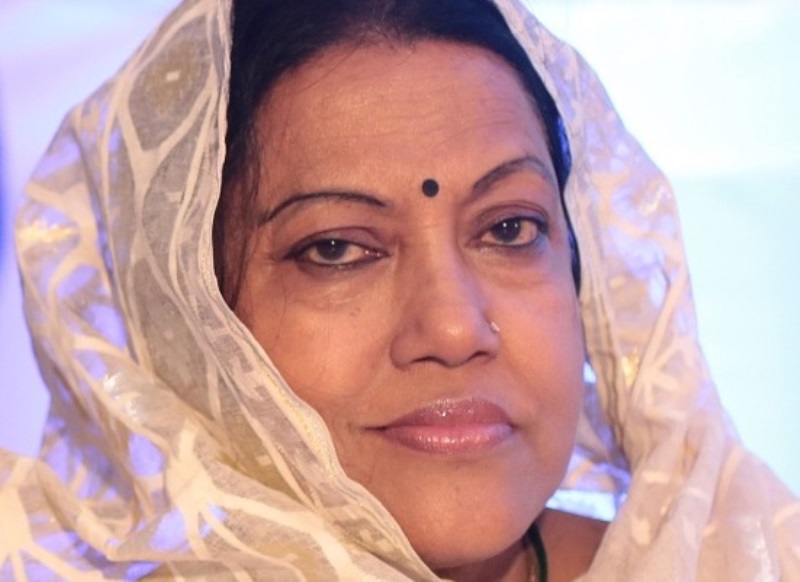 IqbalHossain/Wikipedia
Farida Parveen leaves hospital after coronavirus scare
Dhaka, April 21: Renowned folk singer Farida Parveen, who was infected with coronavirus, has been taken home from hospital after her condition improved. The 67-year-old artist was admitted to Universal Medical College Hospital in the capital from April 12 after being diagnosed with coronavirus on April 8.
Dr Ashish Kumar Chakraborty, managing director of the hospital, said Farida Parveen was discharged from the hospital on Tuesday morning. He is going home and living in isolation. Although Farida Parveen's coronavirus report came back positive, she is now much healthier. Coronavirus has no symptoms; Oxygen levels are also normal.
Farida Parveen had been suffering from kidney complications, diabetes and high blood pressure for a long time.
He was undergoing treatment at home on the advice of doctors before being admitted to the hospital. He was later taken to hospital as his condition deteriorated.
After concentrating on Nazrul Sangeet and patriotic songs, Farida Parveen got special acceptance among the listeners. He has also sung in several film songs.