Entertainment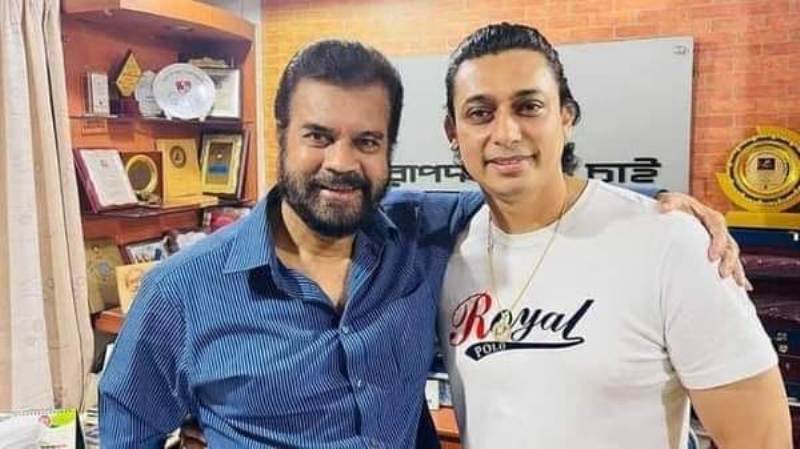 Photo: Collected
Film artists' association election: Ilias Kanchan elected president, Zayed Khan general secretary
Own Correspondent, Dhaka, January 29: Popular actor Ilias Kanchan has been elected the new president for 2022-24 term in the election of Bangladesh Film Artists Association. Zayed Khan has won the post of general secretary.
It is learned that actress Nipun got 13 votes less than Zayed. But, 11 of her votes were disqualified.
According to the latest information, Dipjol and Rubel have been elected vice-presidents and Simon Sadiq has been elected vice-general secretary of the film artists' body.
Shahanur becomes the organizing secretary, Azad Khan becomes the treasurer, Arman becomes the office secretary, Mamnoon Emon won the post of culture and sports secretary and Joy Chowdhury won the post of international affairs secretary. Mausumi, Anjana, Rozina, Aruna Biswas, Aliraj, Sucharita, Keya, Ferdous, Amit Hasan, Jasmine and Chunnu have won the posts of executive members.
Of the total 428 voters this year, 365 casted their votes.
Peerzada Shahidul Harun conducted the election as the Chief Election Commissioner. He was accompanied by B.H. Nishan and Zahid Hossain as commissioners.