Entertainment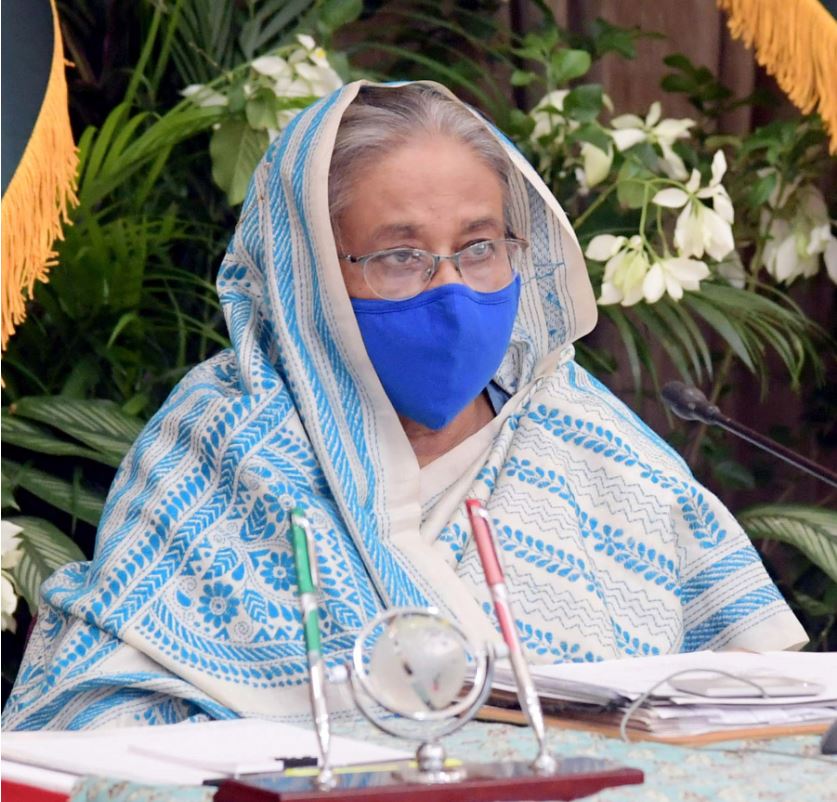 Final approval of the law on the formation of Film Artists Welfare Trust
Dhaka, November 24, 2020: The cabinet has given final approval to the draft law on the formation of Film Artists Welfare Trust. The cabinet on Monday (November 23) gave final approval to the draft of 'Bangladesh Film Artists Welfare Trust Act, 2020'.
The approval was given at a virtual cabinet meeting chaired by Prime Minister Sheikh Hasina. From the edge of Ganobhaban, the Prime Minister and Ministers from the Cabinet Division of the Secretariat joined the meeting via video conference.
After the meeting, Cabinet Secretary Khandaker Anwarul Islam said, "There is a law in the Ministry of Culture called Shilpi Kalyan Trust." The Prime Minister gave a directive on whether a welfare trust law for film artists could be enacted. The Ministry of Information then enacted the law and after the policy approval in the Cabinet, the final approval was given subject to the vetting of the Ministry of Law.
He said, 'Those who come under this law will not get the benefit of the law of the Ministry of Culture. He will be registered anywhere and will get help from that data base. '
The cabinet secretary said there would be a board to manage the trust, adding that the chairman of the board would be the information minister. The board will have a managing director, who will be nominated by the government.
Highlighting the work of the board, he said, "Their work will be for the welfare of filmmakers, undertaking various development projects for the welfare of filmmakers, providing financial assistance to filmmakers who are unable to work professionally, receiving medical treatment for sick filmmakers, distressed." To help the family of an indigent filmmaker in case of his death.
'The trust will have a fund. Everyone will be assisted by raising funds from there. However, the Ministry of Information will get a seed money. That will be decided by the finance ministry. '
According to the draft law, the budget statement of the trust has to be submitted to the government within the stipulated time every year, said Khandaker Anwarul Islam.