Entertainment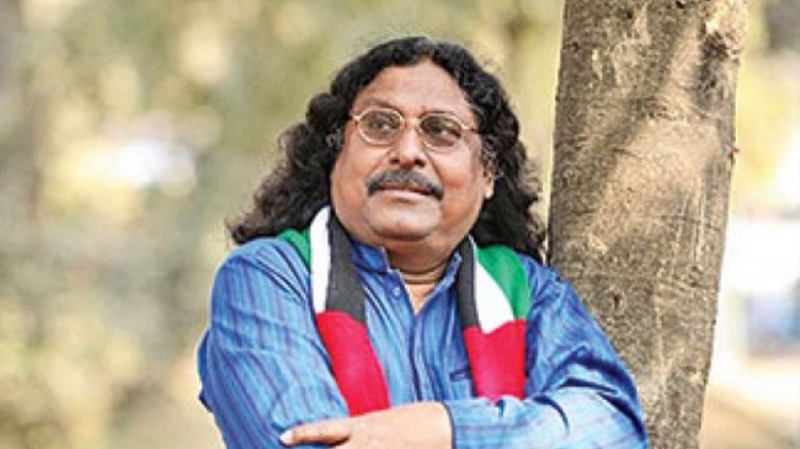 Collected
Folk singer Fakir Alamgir dies, aged 71
Dhaka, July 24: Eminent folk singer Fakir Alamgir has died (Inna Lillahi wa Inna Ilahi Raziun) from Covid-19 complications at a hospital in Dhaka on Friday. He was 71 years old and is survived by his wife and three sons. Fakir Alamgir's nephew Mahbubur Rahman Fakir confirmed the news.
Earlier, Fakir Alamgir, who has been undergoing treatment at the Intensive Care Unit (ICU) of the United Hospital in the capital since July 15, was taken to life support on July 19 after his condition deteriorated.
On 14 July, the singer was diagnosed with coronavirus. After that he was taking treatment from home on the advice of the doctor. He was admitted to United Hospital on the evening of July 15 due to fever and shortness of breath.
Note that Fakir Alamgir is a vocalist. He was an artist of Swadhin Bangla Betar Kendra during the great liberation war of 1971. He had been singing gonosangeet (songs of the masses) since the sixties. As a member of the Kranti Shilpi Gosthi and Gana Shilpi Gosthi, he played an outstanding role in the mass uprising of 1969.
After independence, Fakir Alamgir became involved in pop songs. He has done many songs by combining the folk tunes of Bengal with the western music. The government awarded him the Ekushey Padak in 1999 in recognition of his outstanding contribution to music.