Entertainment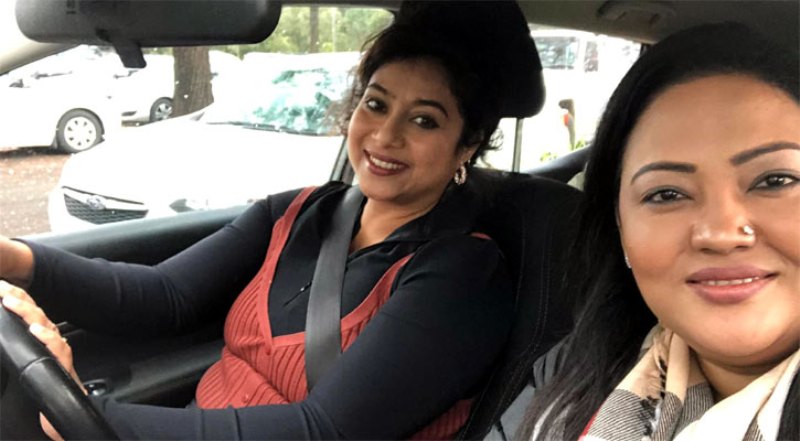 Collected
Folk singer Momtaz Begum meets actress Shabnur in Australia
Dhaka, May 31: Renowned folk singer Momtaz Begum recently met acress Shabnur in Australia.
The actress drove the singer around Australia.
Momtaz shared several photos taken with Shabnur on Facebook on Monday (May 30). Shabnur too shared some pictures. One of the pictures showed Shabnur sitting in the driving seat and Momtaz sitting next to her. The two have toured various places in Sydney, Australia. In the end, Shabnur took Momtaz to Sydney Airport.
In the caption of the photo, Momtaz wrote, "Shabnur is my favorite actress. I know this girl has taken place in the hearts of millions of Bengalis like me. Gave me time all day today just for me. Finally to the airport. A very sociable human. Stay well, I will miss you a lot."
It is learned that MP and singer Momtaz Begum left for Australia on May 18. She went there to take part in concerts organized by Bangladeshis in several cities of the country. She sang at the Melbourne Eid ceremony on May 21."
The 'Baishakhi Mela' was held in Sydney on 28 May. This popular singer has charmed the expatriates by singing there too.
Popular actress of the nineties Shabnur has been living in Sydney, Australia for a long time. She spends her time there with her children and family.