Entertainment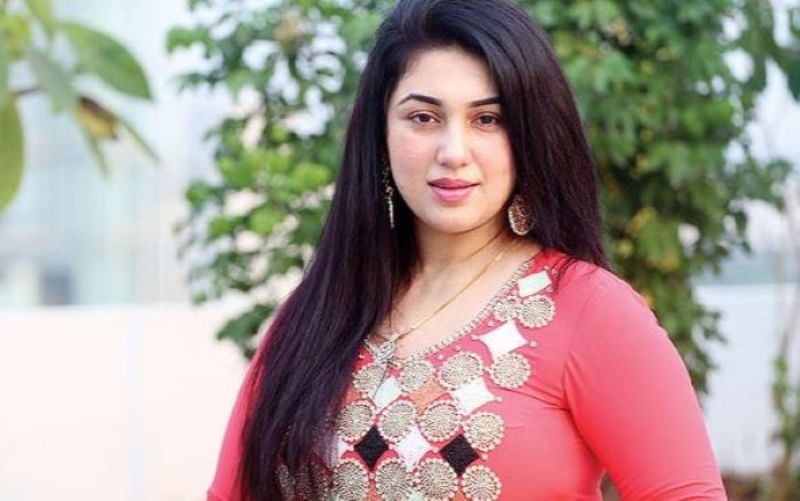 Collected
GD filed against actress Apu Biswas
Entertainment Reporter, Dhaka, 20 September 2023: A GD has been lodged with the police station in the name of popular Dhallywood actress Apu Biswas. Film producer and actress Simi Islam Koli has filed a complaint against her. Koli lodged a GD at the capital's Hatirjheel police station on Monday.
Reliable sources say that Koli has not only made a GD in the name of Apu Biswas but also complained against another person named Zahidul Islam Apu.
In GD, Koli told the police that one of her YouTube channels was hacked by the two Apus. In that GD, Koli also mentioned that the accused Zahidul Islam Apu had also assured her to return the hacked YouTube channel on payment of Tk 1 lakh. He also threatened that if she does not pay the money, she will not only not get the YouTube channel but will get into more trouble.
As the matter falls under cyber crime, Koli quickly filed a GD in the name of actress Apu Biswas and Zahidul Islam Apu at the capital's Hatirjheel police station.
Film producer and actress Simi Islam Koli's complaint written in GD is presented for the reader of the time-
In this sense, I opened a YouTube account (7712) in June 2016. Defendant Apu Biswas (35) and Zahidul Islam Apu (30) hacked my YouTube channel on August 29 at approximately 7 am. Last August 31 at 8 am defendant number 2 said that he will speak with defendant number 1.
It is further stated that later on talking to defendant no. 2 on mobile, he demanded one lakh taka. If I pay this money, they will give me my YouTube channel, if I don't pay, they will not return it. The matter was discussed in the cyber crime branch and made a general diary.