Entertainment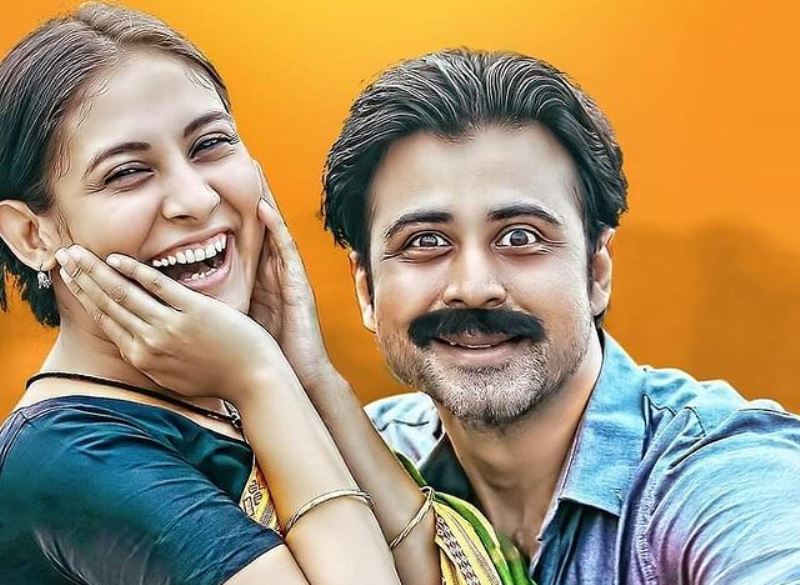 www.instagram.com/afraannisho
Ghotona Shotto: Case lodged against actors Mehazabien, Nisho and four others
Dhaka, August 12: Six people, including actors Mehazabien Chowdhury and actor Afran Nisho, have been charged for using "negative, misleading and harmful" ideas and words about people with disabilities in a drama and television talk show. The other four accused in the case are Faridur Reza Sagar, managing director of Channel I, Sheikh Siraj, head of news, Moinul Sanu, screenwriter of the play and Rubel Hasan, director.
Another case has been filed against Faridur Reza Sagar, Sheikh Siraj, event planner Zahid Newaz Khan, producer Raju Alim, presenter Soma Imlam and barrister Sayedul Haque Sumon, who was present as a negotiator.
Bashir Al Hossain, a disability rights activist, first filed two separate cases in the court of Dhaka Additional Metropolitan Magistrate Abu Bakar Siddiqui on Wednesday (August 11). Following the hearing, the court directed the two police bureaus of investigation (PIB) to investigate the case and submit a report on September 22.
The first lawsuit was filed against a drama called 'Ghotona Shotto', which was aired on Channel I's Eid-ul-Azha on July 23. The second lawsuit was filed in connection with the July 11 episode of Channel I's talk show "To the Point", in which a commentator allegedly expressed "negative views" about people with disabilities.
The lawsuit alleges that people with disabilities and their parents and families were "put at risk" in the dialogue shown in the play "Ghotona Shotto".