Entertainment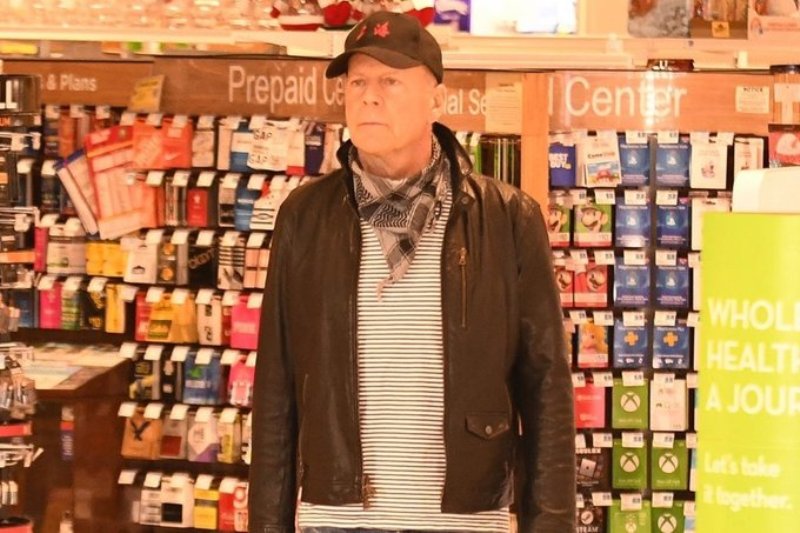 twitter.com/andymitch111
Hollywood star Bruce Willis asked to leave store for not wearing mask
Los Angeles, January 13: Hollywood star Bruce Willis was recently asked to leave by the Los Angeles Rite Aid store- a drugstore chain- as he was not wearing a mask, media reports said.
People inside the store became upset that Willis, 65, wasn't wearing a mask, despite having a bandanna tied around his neck, which he could have easily pulled up, reports Page Six.
The "Die Hard" star, who was photographed at the store without a mask on, walked away without making his purchase, the newspaper reported.
Meanwhile, Willis reacted to the episode and told People magazine: "It was an error in judgment."
He asked his fans to wear masks.
"Be safe out there everyone and let's continue to mask up," he said.