Entertainment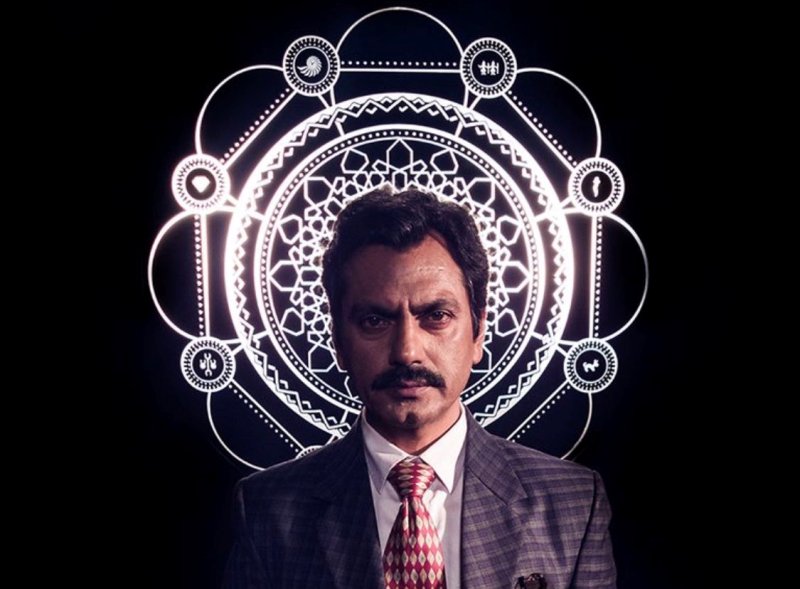 twitter.com/Nawazuddin_S
I rejected Sacred Games initially as I had no idea about web series: Nawazuddin Siddiqui
Dhaka, December 30: Nawazuddin Siddiqui, who has emerged as one of the most powerful actors of the present times, has revealed he had rejected Sacred Games for lacking an idea about how web series used to work.
Siddiqui, who played one of the lead roles in the popular web series, made the comment at an episode of Royal Stag Barrel Short Large Films. The episode will be aired on Zee Café and &Pics on Saturday.
"I rejected Sacred Games initially as I honestly had no idea how the world of web series worked at that point in time. It took Vikramaditya Motwane 1-1.5 months to convince me to do the role," said the actor.
On the same lines, actor Saif Ali Khan shared an anecdote from the time he accepted to work on Sacred Games, "A very famous lady actor told my manager, is he doing TV now. This comes from the deep seeded concept that big screen films are bigger than small screen films."
When asked about his take on social media and why he is not in the social media circuit, Khan, who was the co-star of Siddiqui in Sacred Games, added, "Social media, for me, takes away from the concept of celebrity."
The two seasons of Sacred Games were aired on Over-the-top (OTT) platform Netflix between 2018-2019.