Entertainment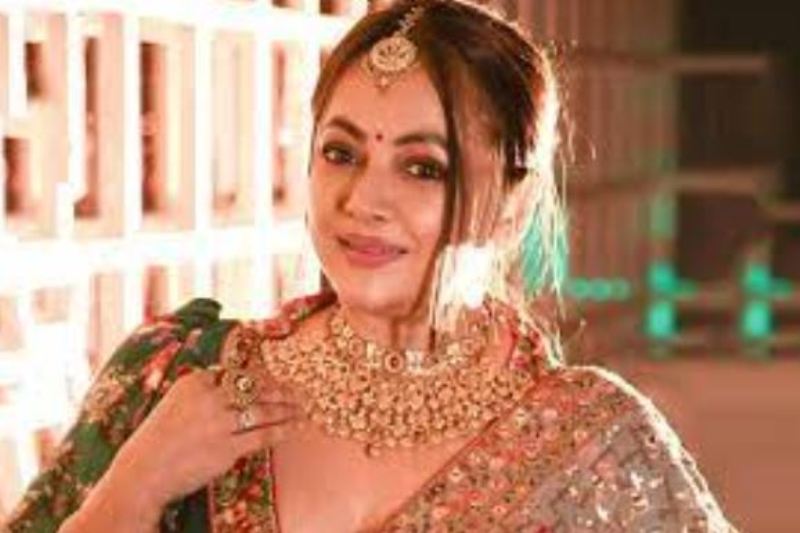 Collected
Indian actress Sreelekha Mitra to appear in Rashed Raha's Kolkata Diaries
Dhaka, March 3: Indian actress Sreelekha Mitra will be seen in 'Kolkata Diaries', a Bangladesh web movie directed by filmmaker Rashed Raha.
Sreelekha Mitra said about acting in a web film by posting some pictures on Facebook. Apart from Sreelekha, it features another West Bengal actress Darshana Banik.
The shooting of the web film started on February 25. Bangladeshi actor Sifat Amin acted with Srilekha and Darshana. The web movie screenplay and dialogues are written by Khairul Bashar Nirjhar.
According to reports, the shooting of the film has already been completed. The 90-minute web film stars Sreelekha Mitra as Anamika Saha. In the story, Sreelekha will be seen in the role of a successful entrepreneur, one who loves to live independently on her own terms. She did not let her life break even though her marriage was broken. Saha also established herself in the society.
In the film, Darshana Banik will be seen in the role of Sharmi, an employee of Sreelekha's organization, while Sifat Amin will play the role of PK, a bohemian youth. Kolkata Diaries is produced by Bangladeshi production company Big R Entertainment.
Earlier, Sreelekha Mitra acted in Rashed Raha and Khairul Basar's telefilm 'Darjeelingye Bhalobasa'. Three years ago, the telefilm was aired on a private television station in Dhaka.