Entertainment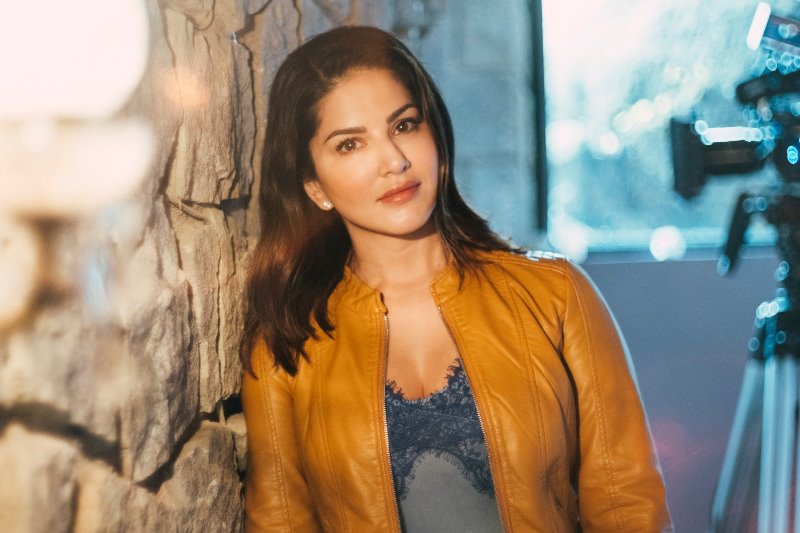 twitter.com/SunnyLeone
It is time to get vaccinated: Sunny Leone
Mumbai, April 30: Bollywood actress Sunny Leone on Friday urged people to vaccinate themselves and their loved ones in the fight against Covid-19.
She tweeted: "Let's take the fight to #covid_19..its time to get Vaccinated!! Vaccinate yourself and your loved ones to give everyone especially the Frontline warriors a fighting chance against the pandemic!!"
India is currently ravaged by the deadly virus.
India recorded 3498 deaths due to Covid-19 in the past 24 hours, as per Ministry of Health released data on Friday.
During the same period, 3,86,452 fresh cases were also registered.
There are 31,70,228 active cases in the country at present.
Several nations have offered help to India to fight the crisis situation.
India is witnessing a massive spike in cases and deaths for the past several weeks.