Entertainment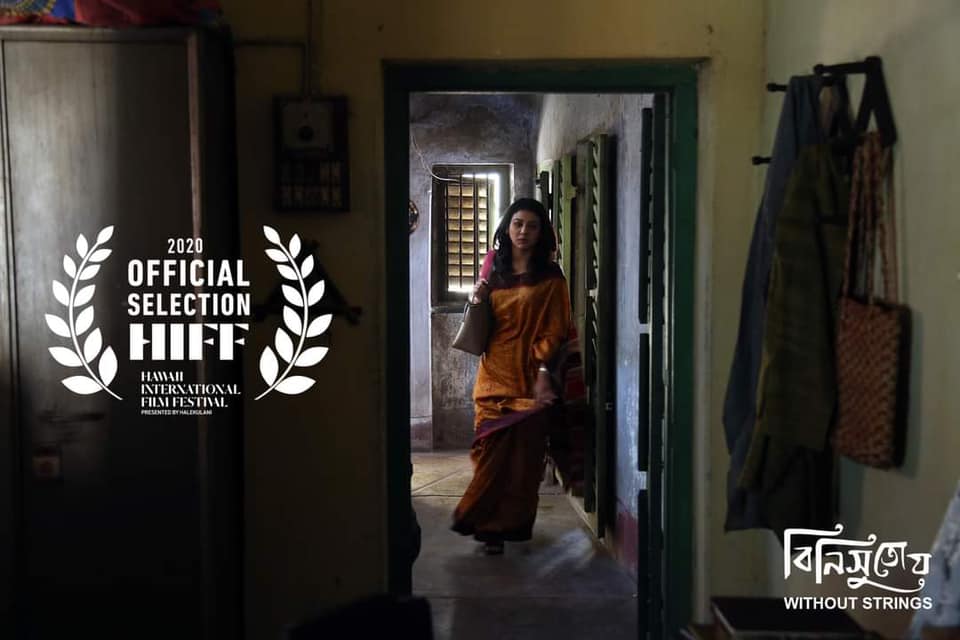 Jaya Ahsan Facebook page
Jaya Ahsan's Binisutoy to feature in Hawai'i International Film Festival
Kolkata/Dhaka: Continuing her golden run in the world of movies, Bangladeshi actress Jaya Ahsan's upcoming film 'Binisutoy' is heading for the Hawai'i International Film Festival.
Atanu Ghosh has directed the movie.
Apart from Jaya, the movie also features Indian actor Ritwick Chakraborty.
Jaya posted on Facebook: "My film"BINISUTOY/WITHOUT STRINGS"is the only film to represent the country in 'SPOTLIGHT ON INDIA' segment at the 40th session of the renowned Hawai'i International Film Festival, a focus on the best of Asian-Pacific cinema, serving as the destination of award winning films from major film festivals around the world, such as Jojo Rabbit, Just Mercy, Parasite, Shoplifters, Roma, Brokeback Mountain, and many more."
The film has not been released theatrically.