Entertainment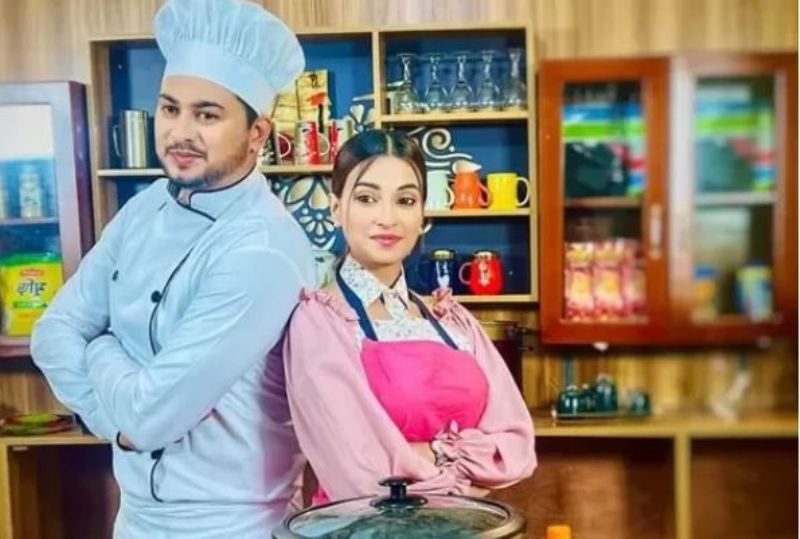 Collected
Joy Chowdhury to feature opposite Raj Ripa
Dhaka, May 27: Raj Ripa is a new actress in Dhaka film industry. Apart from films, she is also working in advertisements at an equal pace. Ripa will be seen in the new advertisement in continuation of this.
The shooting of Suresh mustard oil ad was completed in Narsingdi recently. It is directed by the director Bapi Saha. Actor Joy Chowdhury has teamed up with Raj Ripa in the commercial.
About this new advertisement, Raj Ripa said, Bapi Da is a very good director. For the first time I worked in a great commercial under his direction. I really like working with him.
Director Bapi Saha said that the drama based commercial has been great. All models performed very well in this. Two commercials will be aired on all television channels on the occasion of Eid. Popular actors Afzal Sharif, Nazrul O M Farooq and Sonia Rifat also acted in the ad.
Raj Ripa was last seen with Shakib Al Hasan in an advertisement of the mobile phone service company Grameenphone. Meanwhile, Iftekhar Chowdhury's movie 'Mukti' starring Raj Ripa is awaiting release.