Entertainment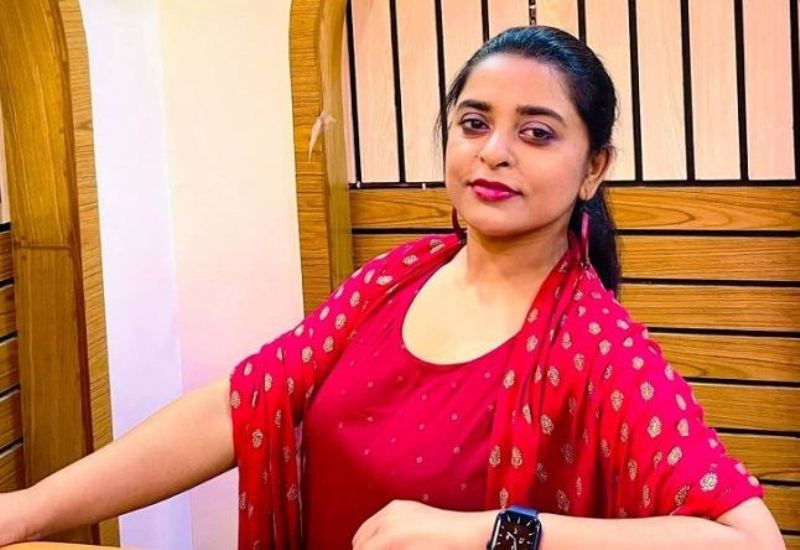 Collected
Jyotika Pal Jyoti appointed new director of Bangladesh Shilpakala Academy
Dhaka, March 14: Actor Jyotika Pal Jyoti has been appointed the new director of Bangladesh Shilpakala Academy by the government. She will serve in this position for two years. A notification was issued by the Ministry of Public Administration on Monday regarding the same.
The notification states that the Director of Shilpakala Academy has been appointed on contract for the next two years from the date of joining on the condition of severance of working relationship with other institutions and organizations.
In 2005, Jyotika Jyoti's first film Ayana was released. She then played notable roles in Belal Ahmed's Nandit Narake and Tanveer Mokammel's Rabeya. Later, two films starring her, Tanveer Mokammel's Jeevandhuli and Azad Kalam's Bedeni, were released.
Jyoti's first short film was Break Up. She acted in this movie in early 2010. In 2004, Jyotika Jyoti placed in the top ten in the Lux-Ananddhara Photogenic Competition.
Jyoti's ancestral home is in Gouripur, Mymensingh. She has done his graduation in English from Anandamohan College. During her postgraduate studies, she joined the Bohurupi Theater in Mymensingh. However, she did not have the opportunity to go on stage for this theater group.