Entertainment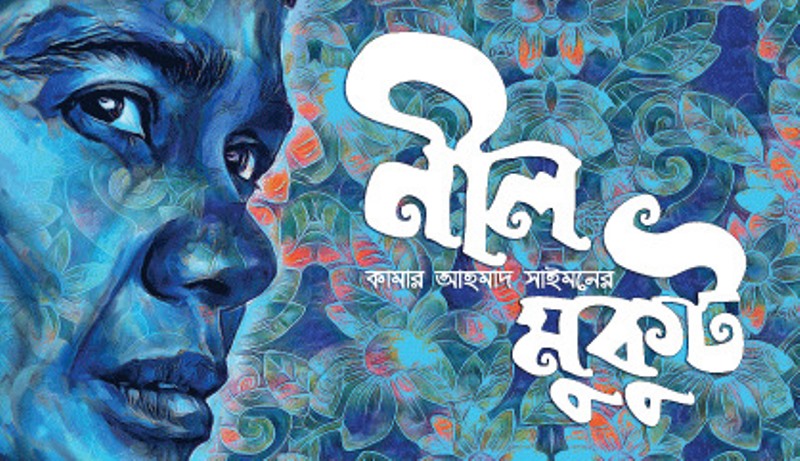 kamarahmadsimon.com
Kamar Ahmad Simon's Neel Mukut to release on Chorki
Dhaka, July 1: Renowned director Kamar Ahmad Simon's latest- Neel Mukut- will release directly on Bangladesh's own streaming platform Chorki.
Simon, who had initially announced the release date of the film as March 27, 2020, later delayed it after the outbreak of the coronavirus pandemic.
The film will be released in August, according to reports.
"I believe, festivals are definitely important for a director but films shouldn't be made only for festivals. It's high time we raise this discussion, hence I decided to release "Neel Mukut" without submitting it to any festival," he had said last year.
His decision to skip the release at festivals had surprised many.
A press release quoted Simon as saying, "Even though OTT platform was of course always an option, I was determined to release the film in theatres. But now, in the face of another strict lockdown and the rising cases of Covid-19 around the country, we have had to rethink our plans."