Entertainment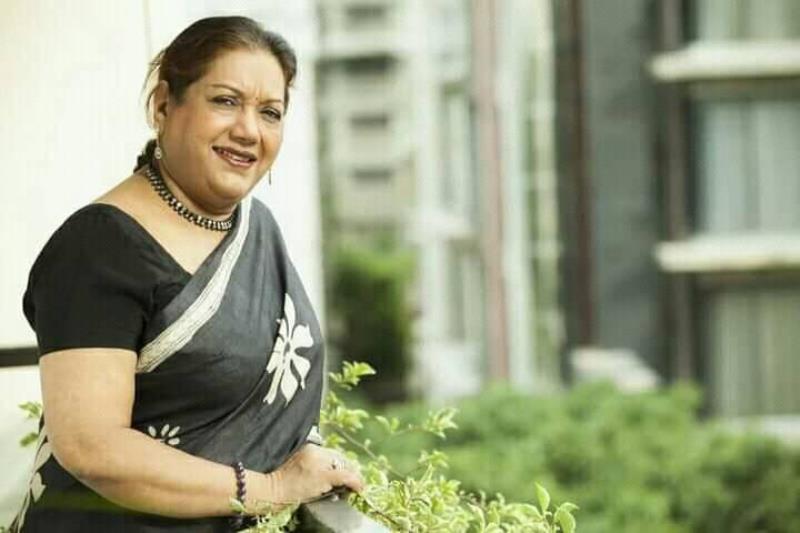 Collected
Legendary actress Kabari no more
Dhaka, April 17: Legendary actress Sarah begum Kabari, who was in life support, has died on Friday.
She breathed his last at Sheikh Russell Gastroliver Hospital in the capital at 12:20 pm on Friday (April 16) (Inna Lillahi wa Inna Ilahi Raziun).
She died 13 days after testing positive for the coronavirus. Kabari's son Shaker Chishti confirmed the news to the media. She was 71 years old.
On April 5, Kabari's coronavirus report came positive and she was admitted to Kurmitola Hospital. After her condition deteriorated, she was moved to an ICU.
Kabari was admitted to Sheikh Russell Gastroliver Hospital on April 8 with help from the Prime Minister's Office as the ICU at Kurmitola Hospital was not vacant.
Her condition worsened on Thursday (April 15th) after nearly a week of treatment in the ICU and was in life support. The popular actress of the country gave up her last breath there.
She started his career in 1964 with Subhash Dutt's 'Sutorang'. Later she starred in popular films such as 'Nil Akasher Niche', 'Mainamati', 'Dheuer Por Dheu', 'Porichoy', 'Devdas', 'Odhikar', 'Beiman', 'Abak Prithibi', 'Sonali Akash' and 'Dwip Nebhe Nai'.
His first film as a director, Aina, was released in 2008. Kabari was making her second film 'Ei Tumi Se Tumi'.
She was also involved in politics. In 2008 she was elected as an Awami League MP. She has been associated with numerous women's rights and social organizations. Her autobiographical book 'Smritituku Thak' has been published at Amar Ekushey Book Fair in 2017.
Kabari was born on 19 July 1950 in Banshkhali, Chittagong. Her real name was Mina Pal, daughter of Sri Krishnadas Pal and Lavanya Prabha Pal.
She took to the stage in 1963 at the age of 13 as a dancer. Then she appeared in television and finally movies. Kabari married Chitta Chowdhury. After parting with him she married Safiuddin Sarwar in 1978. They were also separated in 2008 due to family and political unrest. Kabari is the mother of five children.