Entertainment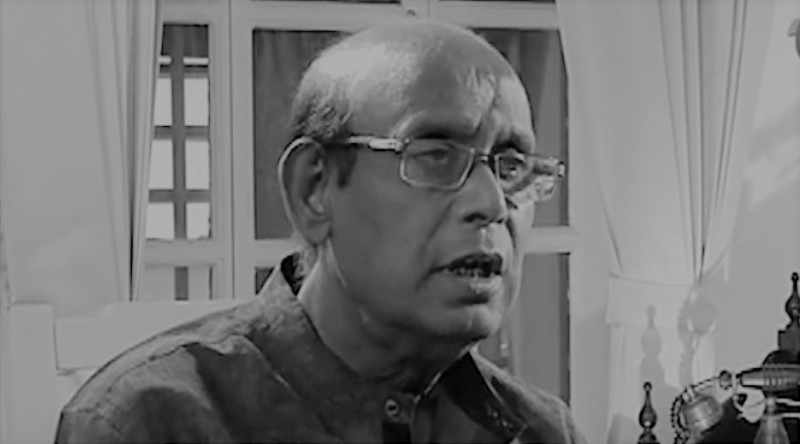 Screengrab from YouTube
Legendary Indian filmmaker Buddhadeb Dasgupta dies, aged 77
Kolkata, June 10: Renowned Indian Bengali filmmaker Buddhadev Dasgupta died at his South Kolkata residence on Thursday morning after a long battle with kidney disease. Dasgupta was 77 years old at the time of his demise.
According to the director's family members, he had been unwell for over a year and had been on dialysis for a long time. He was also scheduled to undergo dialysis on Thursday.
Dasgupta, a prominent name in both the world of filmmaking and literature, is a recipient of multiple Indian National Film Awards. Some of his notable works include Bagh Bahadur, Tahadera Kotha, Charachar and Uttara.
The director has won five National Film Award for Best Feature Film and two as best director- for Uttara and Swopner Din.
The film fraternity condoled the loss.