Entertainment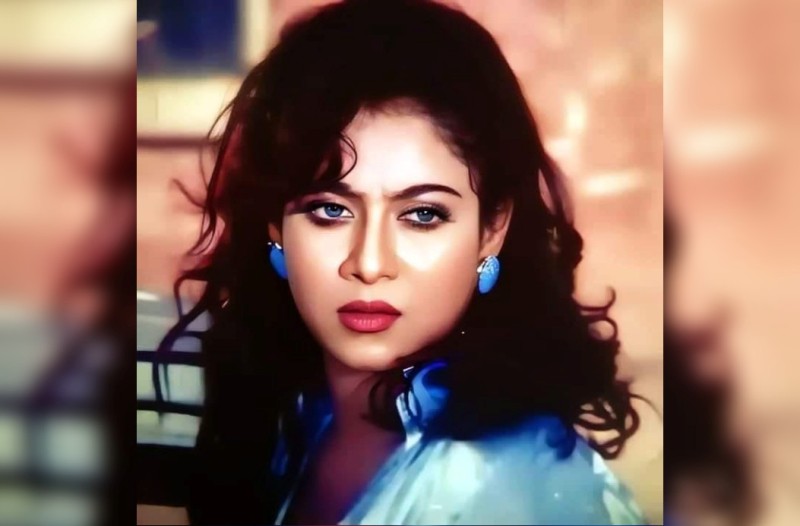 www.facebook.com/ShabnurOfficialFanPage
Masum Babul would jokingly called me 'Ma Durga': Shabnur
Dhaka, March 8: Masum Babul was the choreographer of many successful films of Dhakai cinema. This noble person died on Monday afternoon. The death of Masum Babul has cast a shadow of mourning on Dhaliwood. The grief has reached the Australian shores. Shabnur, the former Dhaliwood queen, sent a message from there.
Shabnur wrote, "Masum Babul is one of my favorite dance directors. He was an excellent dance director. I remember many memories with him. He always kept everyone happy on the set. He jokingly called me 'Maa Durga' and said that I have 10 hands! He used to say to me, 'Maa Durga has come!'"
Shabnur said, "He was the dance director of my many films. Today he is gone from our midst like this, it makes my heart shudder to think! Maybe many more dance directors will come, but his void will never be filled. May his soul rest in peace. Wishing, wherever you are, pray for him. May Allah grant him paradise."
Masum Babul was fighting with cancer for one and a half years. He returned home a few days ago after receiving treatment from a hospital in India. But he did not recover. He was buried at Azimpur graveyard on Monday (March 6) around 11 pm.
Masum Babul's choreography career spans four decades. He has worked in about 1500 movies including 'Beder Meye Josna', 'Koti Takar Kabin', 'Bikkhov'. He won the National Film Award for Best Dance Director thrice.