Entertainment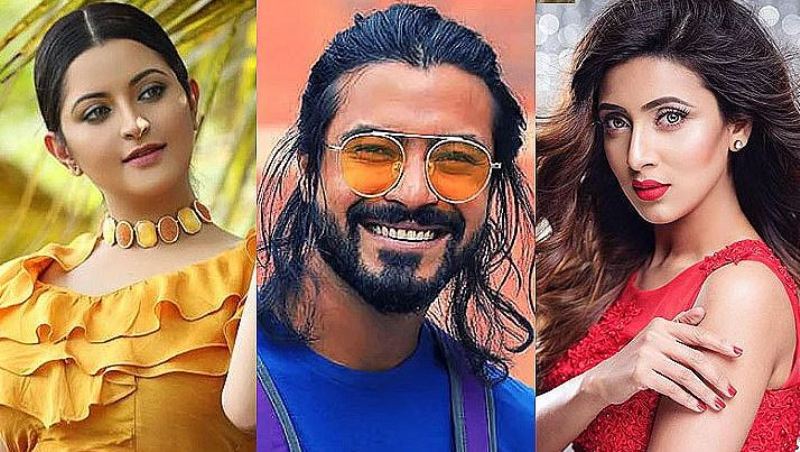 Collected
Mim not to feature opposite Razz, says Pori Moni
Dhaka, November 23: Pori Moni is a popular actress of Dhakai cinema. Her husband is actor Shariful Razz. Recently two movies 'Paran' and 'Damal' starring Razz have won the hearts of the audience. Bidya Sinha Mim was the heroine in two of his films.
On Monday (November 21) evening, actress Pori Moni wrote in her Facebook post, "Shariful Razz is never a one heroine dependent artiste. Sorry, sister."
Meanwhile, about a year ago, Bidya Sinha Mim had signed a contract with director Raihan Jewell's Pathe Holo Dekha.
Shariful Raaz was supposed to be cast opposite her in the film.
But on Wednesday Mim told the film's director that she is no longer interested in working opposite Razz.
Pori Moni's fans did not make a mistake in understanding to whom she directed these words. It is easily understood by looking at the status comments.