Entertainment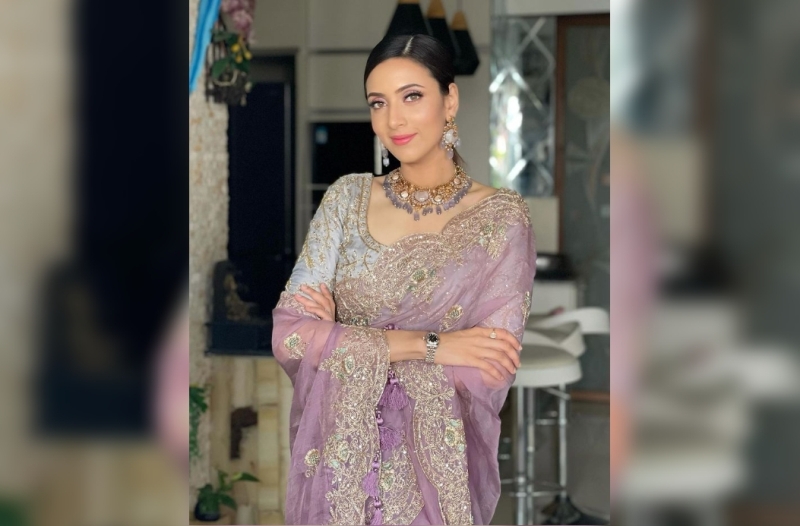 www.instagram.com/bidya_mim
Mim to play RAW agent in new Masud Rana movie
Dhaka, December 1: Renowned actress Bidya Sinha Mim will pair up with ABM Sumon in the upcoming spy thriller 'MR-9', which is based on the novel 'Dhongsho Pahar' from the 'Masud Rana' series.
Bidya will play a RAW agent, according to reports.
The novel is penned by Qazi Anwar Hussain and adapted for the screen by Nazimuddaula, Asif Akbar, Abdul Aziz, and Bew Clerk.
Mim's character is named Sulota Ray, an Indian Raw Agent, while Sumon will portray the iconic character of Masud Rana.
Apart from them, the cast includes Tariq Anam Khan, Jessia, Sajjad and Hollywood actor Michael Jai White.
The film is produced and directed by Bangladeshi-American filmmaker Asif Akbar.
It will be filmed in both Bangla and English, under the banner of Jaaz Multimedia and Hollywood's Avail Entertainment.
Apart from 'MR-9', Mim will also be seen in Raihan Jewel's next, titled 'Pothe Holo Dekha'.