Entertainment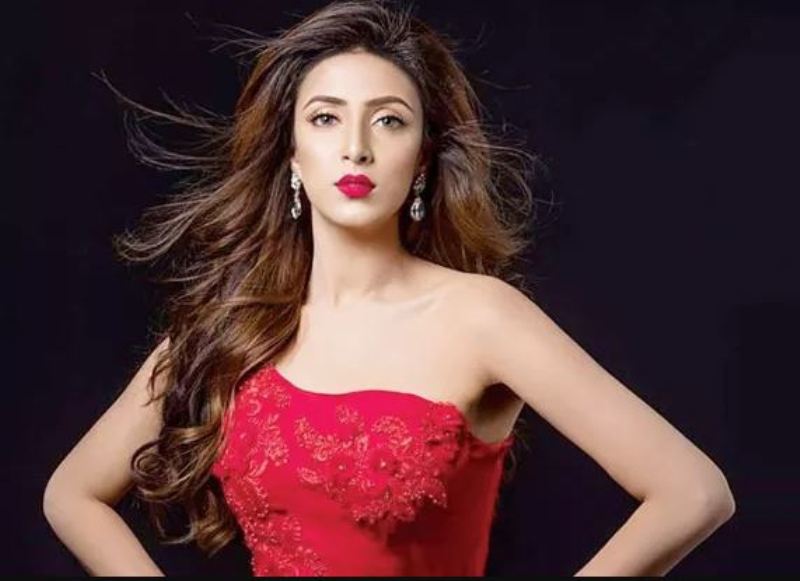 Collected
Mim to play Yashmin on screen
Dhaka, February 6: Dhallywood's popular actress Bidya Sinha Mim was at the top of the discussion with the movies 'Paran' and 'Damaal' last year. Since then she has been selectively taking up work. Now she will be seen in a film based on a true story. The name of the film is 'Ami Yasmin Bolchi'. Mim will play the role of Yasmin in it.
She signed the film last Wednesday night. Mim said, "Now I am not working on all kinds of screenplays. I am taking up the work of the film with a little thought. I was talking to the director about this film for six months. When I read the story based on a true story, I cried."
The film will be directed by Suman Dhar. Earlier he made a web film called 'Chithi' for Chorki. He said that he has been working on the story of the movie 'Ami Yasmin Bolchi' for two years.
Suman Dhar said, "It took almost two years to get permission from Yasmin's family for the story. At first they were not willing. Yasmin will survive through the movie, after explaining this, Yasmin's mother gave permission. I started working on the screenplay with written permission from the family."
Mim is currently busy with the movie 'Manush' in Kolkata. Tollywood superstar Jeet is acting opposite her. The heroine has to lose weight to play the role of Yasmin. She will start shooting for the film by April after returning from Kolkata and losing weight.