Entertainment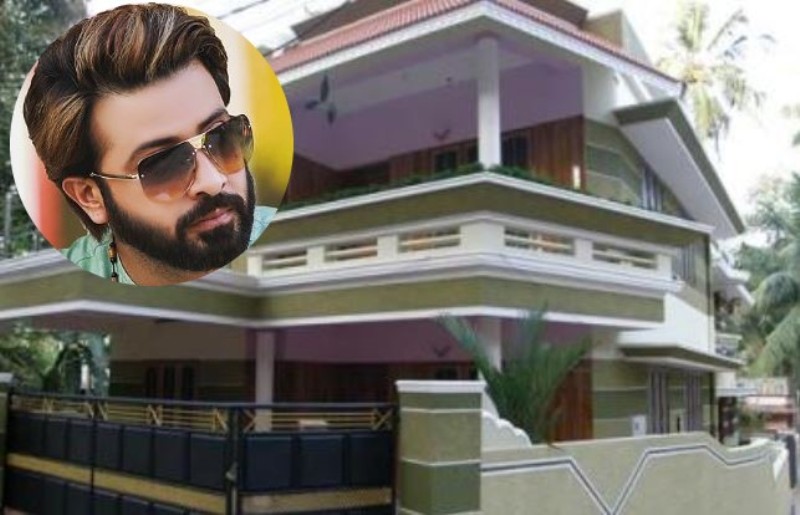 Collected
Miscreants intrude, enter Shakib Khan's 'Jannat'
Dhaka, November 12: A few miscreants attacked hero Shakib Khan's pubail house 'Jannat' in Gazipur. This incident happened on Thursday around half past one.
The caretaker of the house, Shariful Islam, said that around 1:30 am, some miscreants suddenly entered the boundary wall of the resort. When they realized the matter, they went out again on the wall top. In the night local people reported to Pubail police station and the police visited the spot.
Jahidul Islam, Officer-in-Charge (OC) of Pubail Police Station of Gazipur Metropolitan Police, said that the police were sent to the spot after receiving information from local people. It is believed that miscreants entered the house to steal. They tried to get a generator. But nothing was lost.
Films, dramas and music videos have been shot in that house for several years. The shooting house has valuable furniture, AC, generator and other valuable items.
According to the police, an attempt was made to steal from Shakib Khan's house. At around 1.30 am, an attempt was made to steal at Jannat Shooting Resort, situated in Tech area of ​​Haribari, Ward No. 41, Pubail, Gazipur.
Zahidur Rahman, OC of Pubail Police Station, said that the thieves tried to open the damaged electrical generator in the abandoned tin printing house in the resort and tied a rope to the mango tree to take it outside the boundary wall. The two caretakers of the house, Samrat and Feroze, did not notice the matter as they were asleep. But while passing through the road, a truck driver was stopped by three people from talking. But the driver was afraid and informed the locals. When they came to the gate of the house and called, the caretakers got scared and came out with knives and had an argument with the locals. After understanding the matter, they settled it. But at that time the miscreants escaped through the small tin gate inside Shakib's resort.