Entertainment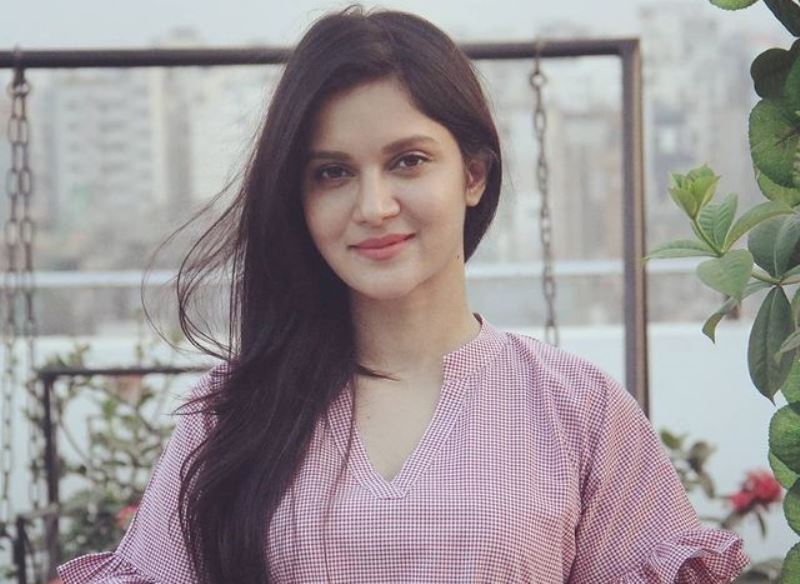 www.instagram.com/rafiath_rashid_mithila
Mithila to make Tollywood debut, play Lady Macbeth in Raajhorshee De's Maya
Kolkata, July 27: Indian Bengali director Raajhorshee De has roped in popular actress Rafiath Rashid Mithila to play the character of Lady Macbeth from William Shakespeare's tragedy "Macbeth" in his adaptation- a film titled "Maya."
This marks Mithila's first Indian project.
Apart from her, the film also stars Gourav Chakrabarty, Rahul, Tnusree Chakraborty, Kamaleswar Mukherjee, Gourab Chatterjee, Koneenica Banerjee and Sudipta Banerjee, among others.
Mithila will join a group of prominent actress across the world who too have portrayed the iconic character. These include Francis McDormand, Marion Cotillard, Jeanette Nolan, Tabu and others.
According to reports, after a stall in filming last year due to the Covid-19 pandemic, it restarted on July 12 at a Rajbari in Bali, near Kolkata.
The principal photography will continue till the end of July.