Entertainment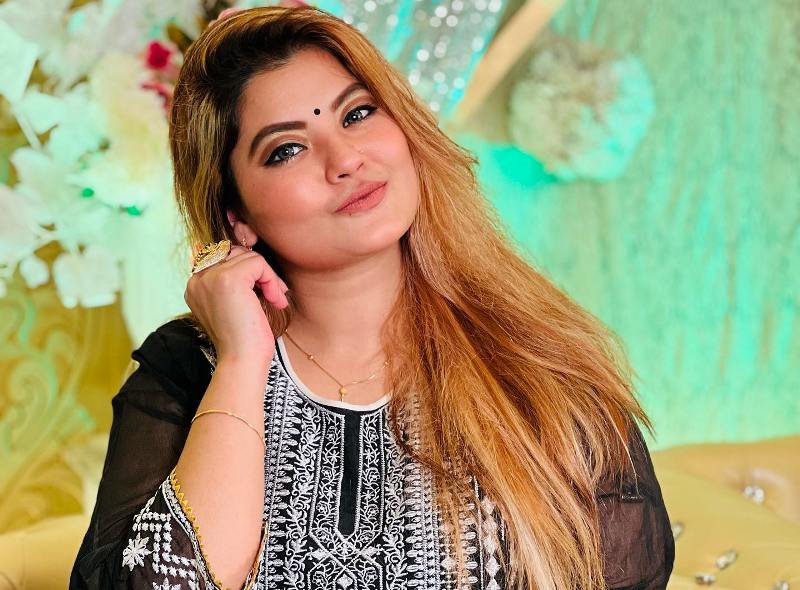 www.facebook.com/SathiyaZahid
Model-actress Sathiya Zahid is returning to acting
Dhaka, May 17: The once popular model-actress Sathiya Zahid made her name in showbiz through modeling with dreams of silver screen. She has modeled in more than 400 music videos. Then she acted in films. She made her big screen debut in 2013 with the movie 'Nishpaap Munna' opposite actor Shakib Khan. The last released movie was 'Inchi Inchi Prem'.
Then she was not seen in acting. She got married and started a family. However, she wants to return to acting now. The actress is preparing herself for the return.
However, Sathiya wants to keep herself busy in the small screen. She is also interested in drama production. Sathiya is currently living in Gulshan with her husband and three sons.
When asked, "What are you thinking about your career?", Sathiya said, "I am very serious about my career now. I moved away on purpose. I had to stay out of the country for some time due to family reasons. I want to return to work. I don't want to work in average movies. The movies are based on the hero by making the heroine a showpiece. Not willing to work in genre movies. Want to work in story-based social stories. Currently fully prepared for acting. Now want to keep myself busy on small screen."
Sathiya Zahid's third film 'China Mama' is awaiting release. This actress has been seen in TVCs and dramas.