Entertainment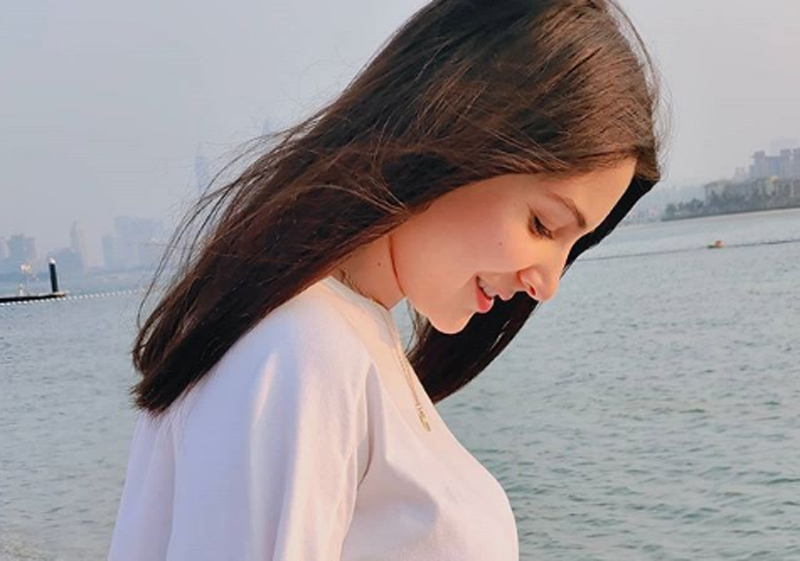 Anushka Sharma Instagram page
Mom-to-be Anushka Sharma shares gorgeous image of herself on Instagram, hubby Virat Kohli's comment wins hearts
Mumbai: Bollywood beauty Anushka Sharma, who is expecting her first child with husband cricketer Virat Kohli, on Sunday posted a beautiful image of herself on social media for her fans.
"Nothing is more real & humbling than experiencing creation of life in you . When this is not in your control then really what is ?" she captioned the image.
Apart from her image, fans surely loved the comment which hubby Virat Kohli left in the comment section.
Surely touching millions of hearts, Virat wrote: " My whole world in one frame ❤️."
The couple announced last month that they are expecting their first child together.