Entertainment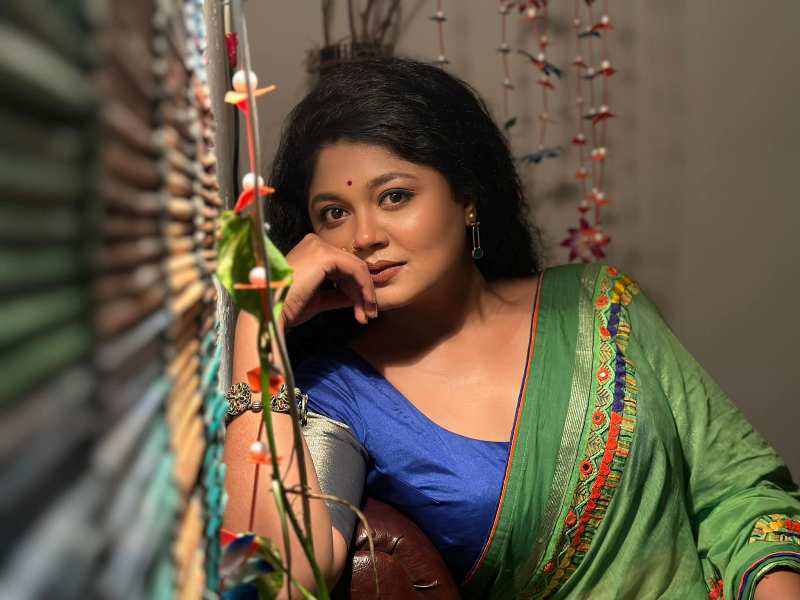 Facebook
Mousumi Hamid is waiting for a tall groom
Entertainment Reporter, Dhaka, 31 August 2023: Small screen actress Mousumi Hamid has not married till now despite being in several relationships in her personal life. About which there have been many discussions in the showbiz neighborhood. However, regardless of these things, she moved forward at her own pace. And about marriage, the actress has already said that it is difficult for her to find a tall boy. The height of this actress is 5 feet 9 and half inches. And she is also trying to match a boy of this height. Whenever she gets a tall man, she will complete her marriage.
In a recent interview, Mousumi Hamid said that despite trying to sustain the love relationship, the relationship did not end due to the lie or dishonest behavior of the opposite person.
In her words, 'I have always tried to sustain love relationships. I've never been that bad girlfriend. Never told a boyfriend - give me this, give me that. Instead, I tried to give something myself. Because, I myself earn.'
Still, in response to the question why the relationship broke up, the star said, 'I never like lies or dishonesty. can't stand This is what happened most of the time in relationships. I was much more confident about relationships. But at some point I felt that maybe he was none of me. They were in love with me, and not again. And because of these reasons, the relationship has not been fulfilled.
Meanwhile, the movie '1971 Sei Sob Din' starring Mousumi Hamid was released on August 18. It is directed by actress and producer Hridi Haque on the story of her father Dr Inamul Haque. Two movies 'Noya Manush' and 'Japit Jeevan' are waiting for release.