Entertainment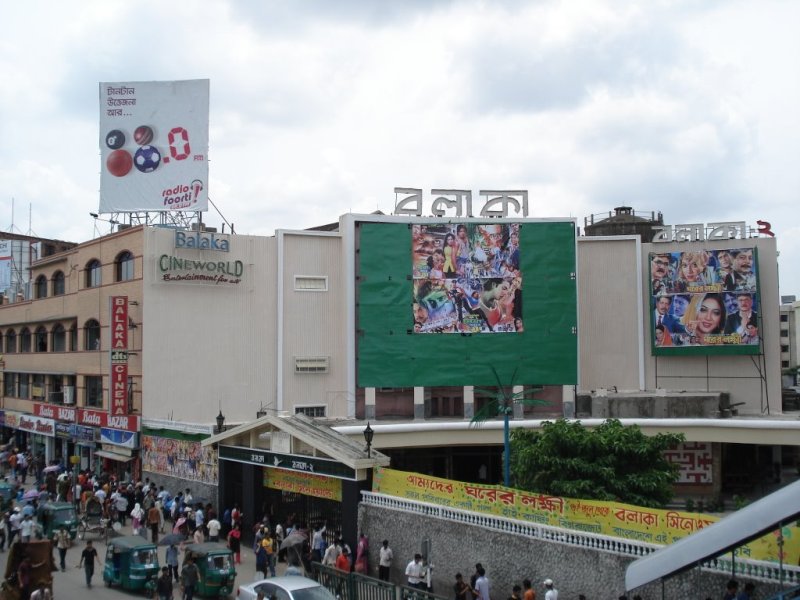 File Picture
Movie theatres to open on Friday
Dhaka, October 15: The government has allowed all cinema halls in the country, which have been closed for seven months due to coronavirus infection, to reopen from Friday, provided they follow health regulations.
The information was given in a letter signed by Deputy Secretary of the Information Ministry Saiful Islam on Wednesday afternoon.
It said that in the current situation of Covid-19, proper hygiene, ensuring social distance and keeping at least half of the number of seats in cinema halls vacant, permission has been given to screen the film in cinema halls across the country from October 16, 2020.
Copies of the letter will be sent to all hall owners and deputy commissioners in the country, the information ministry said.
The producers are seeking more time to release the big budget films that are awaiting release due to fear of low turnouts.
According to the Bangladesh Film Producers and Distributors Association, a film titled 'Sahosi Hero Alam' is on the release list on Friday.
Apart from this, the producers have not contacted about the release of any film so far.
On the other hand, iftekhar Uddin Nowshad, the head of Madhumita Cinema Hall, said, "I will not open a cinema hall with Hero Alam's movie for now. If necessary, I will delay but I will open the hall with a good movie."
Due to the outbreak of coronavirus in the country, like all other entertainment centers, all cinema halls in the country were closed from March 18.
Shooting of films and TV dramas has also resumed after being closed for several months.
Although the exhibition at stage is still closed, it is scheduled to start from October 23.