Entertainment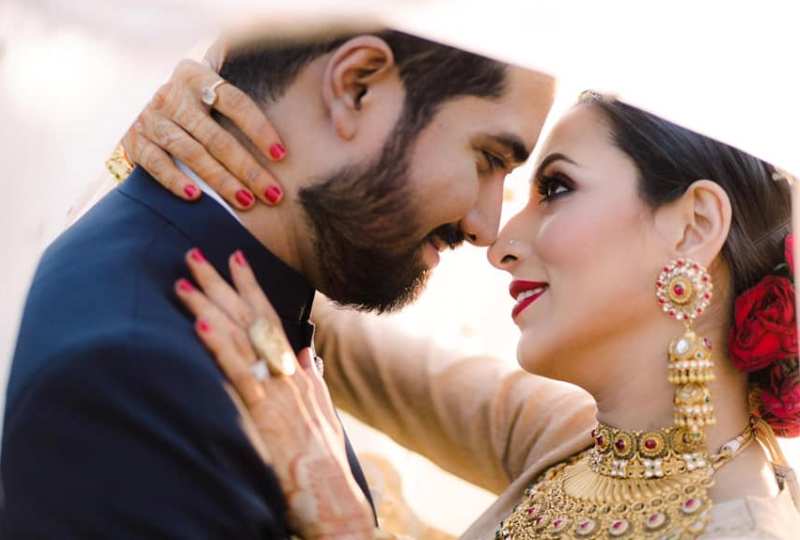 www.facebook.com/BidyaSinhaSahaMim
New bride Bidya Mim flies to in-laws' at Comilla
Dhaka, January 10: Popular actress Bidya Sinha Mim tied the knot in Dhaka on January 4 with banker Soni Podder, a resident of Comilla.
Mim went to her in-laws' house three days after the marriage. A special reception was held there on Friday (January 7). So she flew with her family from Dhaka. But to make the first in-laws' journey a little special, the Mim went there by helicopter. The helicopter flew from Dhaka and landed at Idgah ground in Comilla city. From there the bride entered her in-laws' house by car.
Mim was accompanied by her father Birendranath Saha, mother Chhobi Saha, younger sister Pragya Sinha, maternal uncle, cousin and the photographer. Regarding the helicopter ride, Mim said, "I got on the helicopter to make the in-laws' reception memorable. In my professional life, I have flown to different parts of the country by helicopter. But this time the feeling of going was different. I had a wonderful day."
Mim returned to Dhaka after the in-laws' reception. She will fly to Maldives in two days for her honeymoon. It is learned that she will stay there with her husband Soni for four days.
The couple have been in love for six years, but they both kept it a secret. November 10 was Mim's birthday. On the same day she introduced Soni publicly. At the same time, she got engaged. That exchange has been fulfilled in the new year.