Entertainment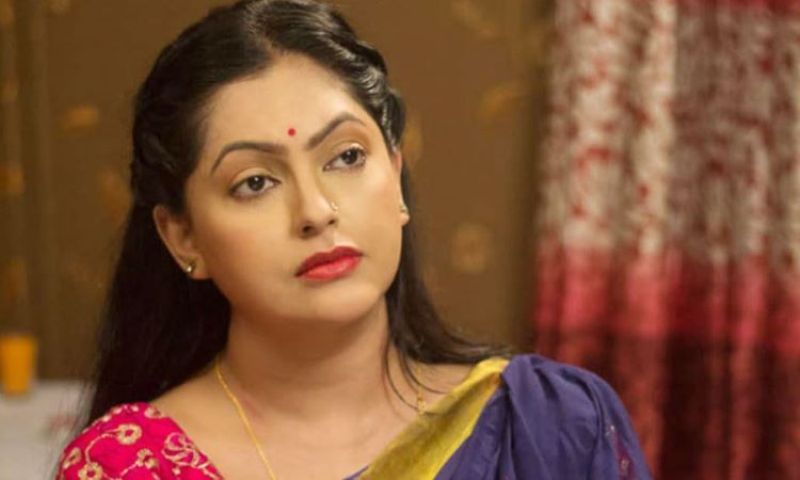 Collected
Nipun to play sex worker in upcoming film
Dhaka, September 16: Saidul Islam Rana's first movie 'Birotto' is going to be released on Friday (September 16) at 34 Hall. Mamnoon Hasan Imon and young actress Nishat Nawar Salwa have acted in this movie.
Apart from this, National Film Award winning actress Nipun Akhter played an important role along with Intekhab Dinar, Ahsan Habib Nasim, Monira Mithu.
Nipun will be seen in the role of a sex worker. The movie was shot in a red light area in Daulatdia of Rajbari district. While there, Nipun's costume was similar to that of real sex workers. Because of this, the customers there thought of Nipun as a real sex worker.
Filmmaker Eamon said this at the press conference of the movie 'Birotto' at FDC on Tuesday (September 13).
Eamon said, "Nipun is a beautiful girl. Everyone wants to get close to her. At the time of shooting there were many girls in that place (brothel). Nipun was also there; and seeing that she was dressed, some customers came there and started talking."
The actor also added, "The moment before the start of shooting, she dressed up as a sex worker. Then there were some real sex workers standing there. A few customers actually came forward after seeing Nipun. They wanted Nipun….'