Entertainment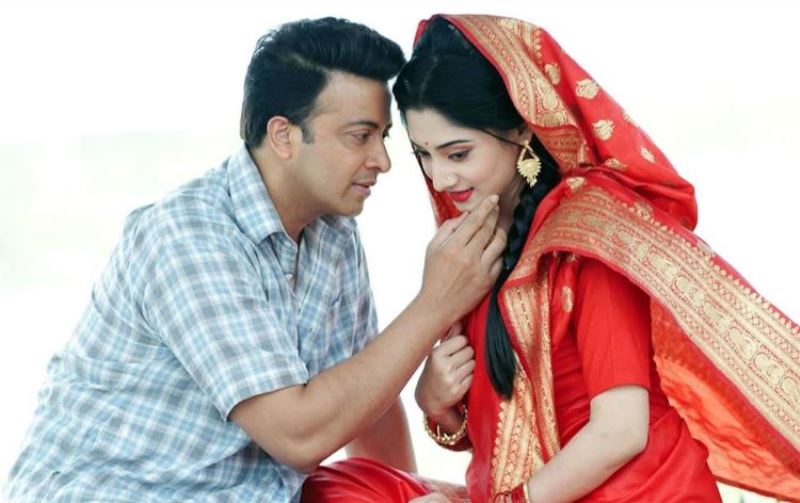 File photo
No relationship with actress Puja outside work: Shakib Khan
Own Correspondent, Dhaka, Oct 14: After the news of Shakib Khan's marriage with actress Bubly came to light, there have been rumors of the Dhallywoood actor's marriage with actress Puja Cherry. There is a lot of discussion and criticism about Puja-Shakib, especially on social media. Shakib Khan responded to these discussions.
He posted a status on his Facebook on Thursday (13 October) evening.
Shakib Khan wrote in the status, "There has been a lot of 'view' trade. The law of the land should be enough to teach those who can spread such nasty and false information about other's personal life in the hope of views and hits. Some YouTube channels and Facebook pages are creating a kind of confusion by promoting fake content in hopes of getting views. One issue after another is created."
Now the name of Puja Cheri has been brought again. Is it his crime that she is working with me from her professional place? I have no relationship with her outside of work. So why are so many lies being spread?
Some of the dirty-minded people who are doing these things claim that they have proof of the false things spread about me! Where do I want to see the evidence of what?
Based on these false issues, several news portals have been spreading false news in my name without confirming the truth and without any statement; Which is by no means desirable.
"Those who are spreading this false filth are being listed. Strictly speaking, my lawyer is taking action in this regard according to the prevailing laws of the country," he said.