Entertainment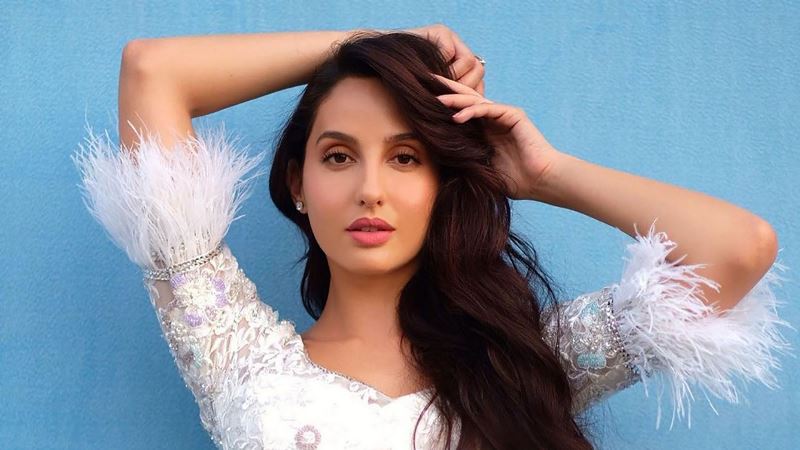 File photo/Wallpaper Cave
Nora Fatehi coming to Dhaka
Entertainment Correspondent, Dhaka, Nov 9: After all speculations, Canadian actress and dancer Nora Fatehi is finally coming to Dhaka. She was allowed to come to Dhaka in a notification signed by Deputy Secretary of Information Ministry Saiful Islam on Monday (November 7).
The notification mentioned that the ministry has allowed the arrival of the artist, which is allowed to shoot a documentary on the Global Achievers Award titled 'Women's Empowerment in Bangladesh'. Women Leadership Corporation had applied for this.
In this regard, Ishrat Jahan Maria, president of Women Leadership Corporation, told Jago News, Nora Fatehi will participate in the shooting of one of our documentaries. We have an event that he will be at. Basically, we have asked for permission from the ministry. The Ministry has given us permission to do so. Our program with Nora Fatehi on November 18 will be on time. However, according to the instructions of the ministry, he cannot participate in any other event.
Earlier, Nora Fatehi's preparations for dancing on the stage in Dhaka were completed, but the Ministry of Culture did not give permission. The ministry canceled his permission to visit Bangladesh through a notification on October 17. Earlier, it was informed through a notification signed by Deputy Secretary Mohammad Khaled Hossain that Nora Fatehi is not allowed to come to Dhaka to keep the foreign exchange reserves in the country intact.