Entertainment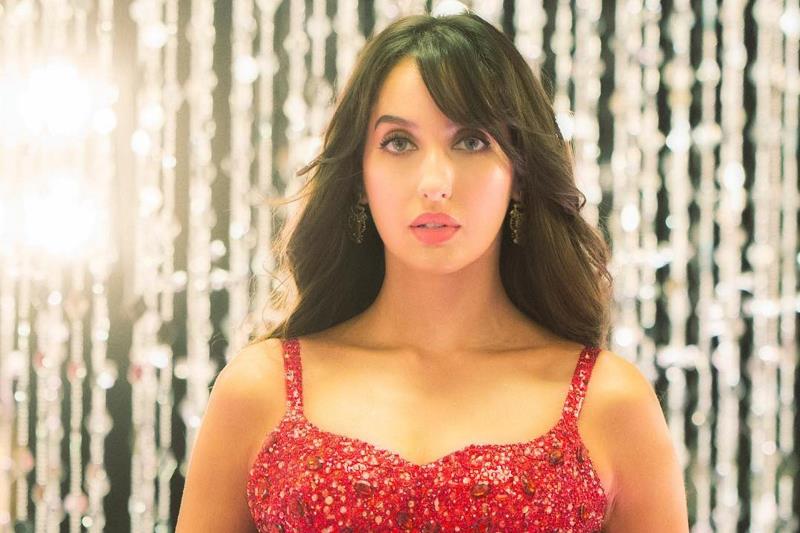 File photo/Wallpaper Cave
Nora Fatehi to charge Tk 15 lakh for 40-min show
Entertainment Correspondent, Dhaka, Nov 17: Canadian actress Nora Fatehi is coming to Bangladesh. She will stay in the country for one day. For this, the actress will charge Rs 11 lakh 80 thousand, which is about Tk 15 lakh in Bangladeshi currency.
On Wednesday (November 16), the National Board of Revenue (NBR) shared this information. Nora Fatehi is scheduled to arrive in Bangladesh on November 18.
She is brought to Bangladesh by Women Leadership Corporation. She will mainly participate in the shooting of the documentary titled 'Women Empowerment in Bangladesh'.
Nora Fatehi will spend the night at La Meridien, a private hotel during her stay in Dhaka. For this, the hotel rent (including accommodation and food) will have to be paid Tk 10,000. Her possible travel expenses including airfare have been estimated at Tk 25,000. The Bollywood star will attend a 40-minute programme including shooting and award distribution in Bangladesh. This information is known from the application form submitted to NBR about bringing Nora Fatehi to Bangladesh.
According to the application form, Nora Fatehi is coming to Dhaka for a fee of 11 lakh 80 thousand rupees (14 lakh 98 thousand 600 taka in Bangladeshi currency) to participate in the shooting of the documentary titled 'Women Empowerment in Bangladesh'. He will participate in the shooting at the Bangabandhu International Conference Center (BICC). Meanwhile, Nora will attend an award ceremony there.
Meanwhile, through a circular, the Ministry of Information has instructed all concerned to cooperate with Nora Fatehi in her visit to Bangladesh. It is said in the notification that all concerned are requested for necessary cooperation in case of Nora Fatehi's arrival in Bangladesh. The Ministry of Information gave this permission in view of the application of Ishrat Jahan Maria, President of Women Leadership Corporation.
Meanwhile, Nora Fatehi got permission to come to Bangladesh but NBR said that the Bollywood actress will have to pay taxes. An additional 25 percent VAT is payable on the remuneration in addition to 30 percent withholding tax.
The organizers have to inform that Nora will come to Dhaka after paying taxes. Thirty percent advance tax has already been paid as per the agreement.