Entertainment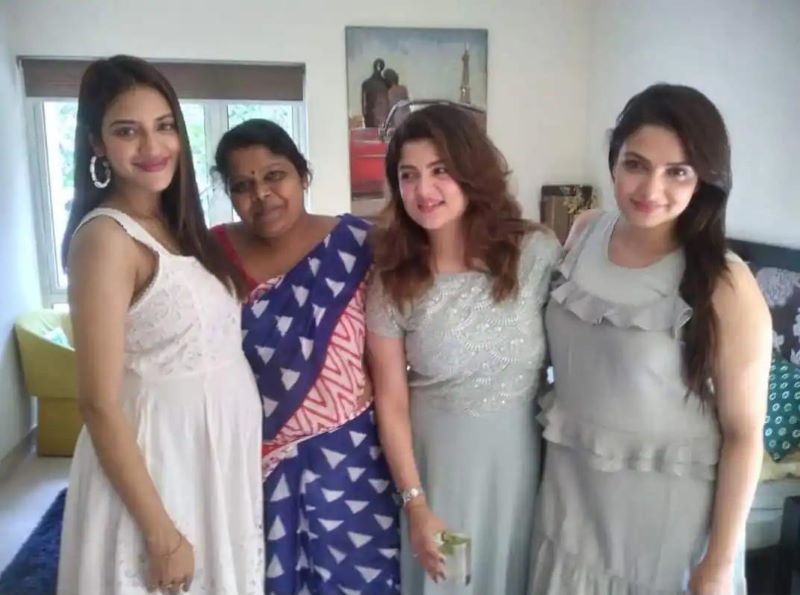 Nusrat Jahan's baby bump picture confirms her pregnancy rumour
Kolkata, June 12: The rumour over Indian actor-parliamentarian Nusrat Jahan Ruhi's pregnancy has almost been confirmed with a recent viral picture where her baby bump can be noticed.
In the picture, Nusrat, whose marriage with businessman Nikhil Jain has become the talk of the town over the last few days, was seen with her colleagues Srabanti Chatterjee and Tnusree Chakraborty.
Nusrat's marital status came to light after rumours of her pregnancy gained pace of late.
Though Nusrat remained mum over pregnancy till now, Nikhil had stated he was not the father of the actor's baby if at all she was pregnant.
Over the last several months, Nusrat is also rumoured to be dating Bengali actor Yash Dasgupta. The two had also gone on a few trips together.
Breaking her silence in a long statement last Wednesday, Nusrat said she was never married to businessman Nikhil Jain legally, so the question of divorce does not arise.
She said, "Being on foreign land, as per Turkish Marriage Regulation, the ceremony is invalid. Moreover, since it was an interfaith marriage, it requires validation under the Special Marriage Act in India, which did not happen.
"As per court of law, it is not a Marriage, but a relationship or a live-in relationship. Thus, the question of divorce does not arise."
In tune with Nikhil's claim, the actor said both were separated "long back".