Entertainment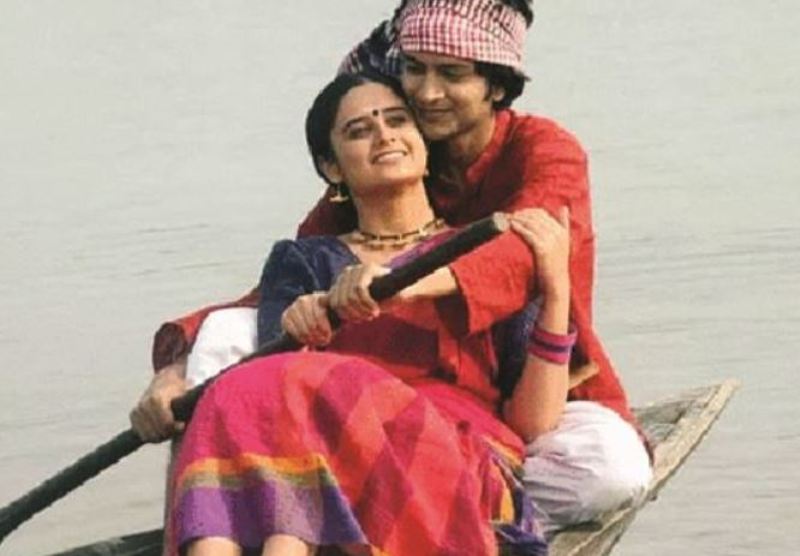 Collected
Oishee, Yash to star in 'Adam'
Dhaka, April 4: The film 'Adam' is made on the story of the difficult reality and sense of life that happened in the rural townships of the southern part of Bangladesh in the 1980s. The movie is directed by Abu Tawheed Hiran. Jannatul Ferdous Oishee of Miss Bangladesh fame and Yash Rohan of Swapnajal fame played two main roles in the movie.
The trailer of the movie 'Adam' has already been released. About the release, the producer said, "Adam" is my dream project. The release of the film has been delayed due to various reasons. Now I have arranged all the work. So I want to release the film on Eid.
The film 'Adam' received uncut clearance from the Censor Board in November last year. Director Hiran also claimed that the members of the Censor Board have greatly appreciated the film.
When asked about the context of the movie, Hiran said, "Adam is a race that has no enemy except its own. Among this multifaceted Adam race there are different types of Adams who sacrifice themselves for others. And within this race there are those who sacrifice themselves for others. It destroys everything."
It also featured prominent actors Raisul Islam Asad, Rangan Hridya, Allen Shubhra, Shahiduzzaman Salim, Pran Roy, Monira Mithu, Sumona Soma, Affan Mitul, Iqbal Hossain and Milan Bhattacharya. The movie is produced by 'THR Media House'.